DATA VISUALIZATION
Discover how Canadian environmental data can help us make better decisions in solving the problem of climate change by building a maker exercise using the micro:bit hardware.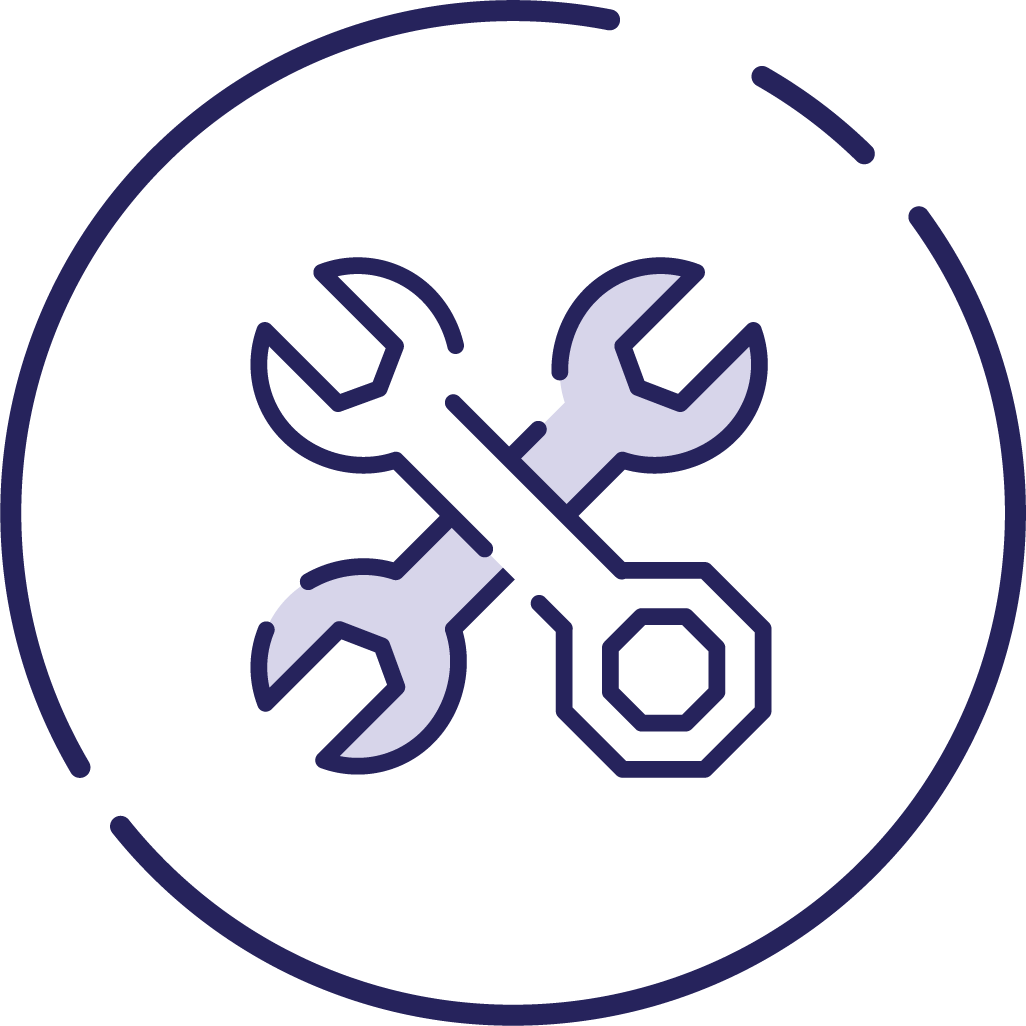 FREE CLASSROOM KITS
Hey Educators, we're giving away FREE classroom kits for eligible teachers!  Kits come with all the tools, electronics, and micro:bits you need for this workshop, a value of $650!
One kit per classroom, each class must fill out a pledge form.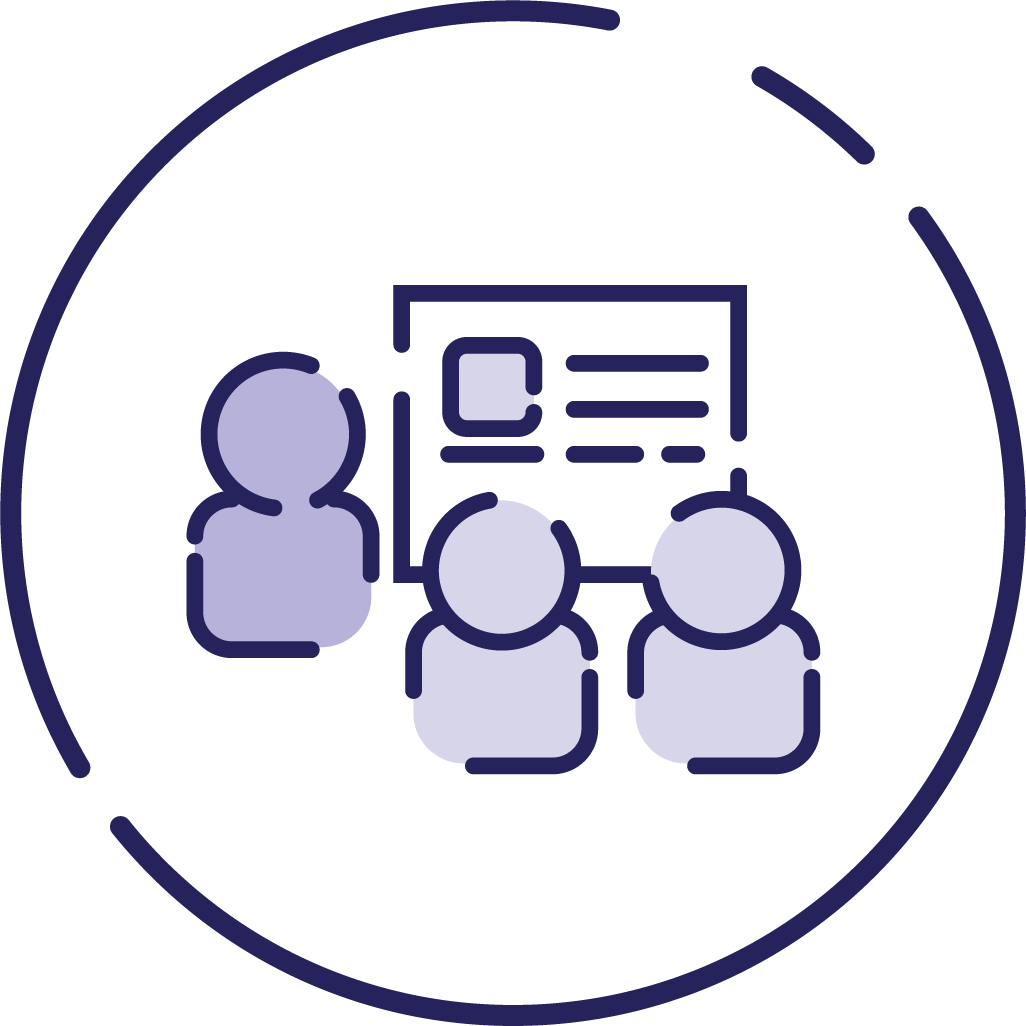 LESSON PLANS & CLASSROOM VISITS
Haven't taught with micro:bits? Unsure of where to begin? Our partners at Kids Code Jeunesse (KCJ) are here to support you! They have developed ENGLISH and FRENCH lesson plans for this Data Visualization Activity. You can also book a consultation/ troubleshooting session with a KCJ instructor for your class!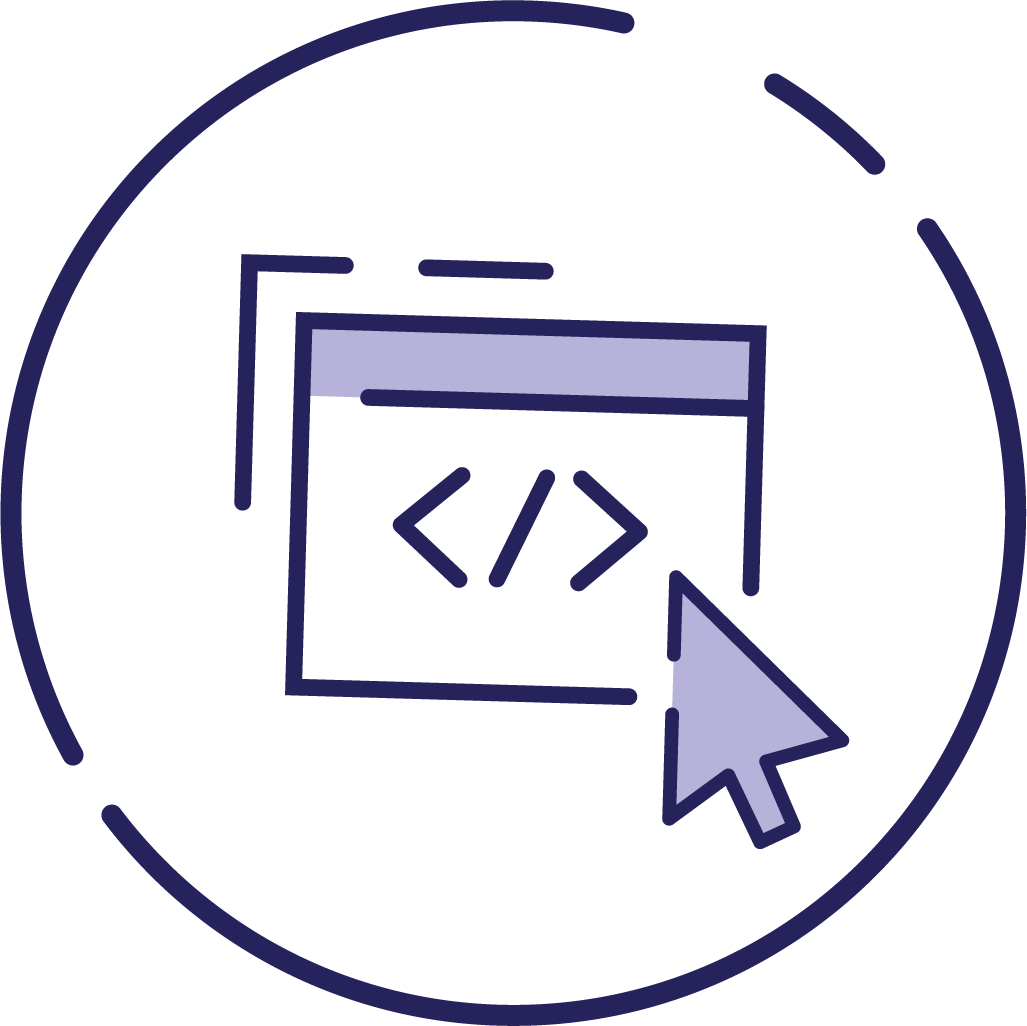 DATA VISUALIZATION PROJECTS
Explore tons of customizable visualization projects below! Find a topic you are passionate about and learn the data behind that project to tell your story using micro:bits, makecode, and electronics. Each project has tailored makecode and instructions for you to get started.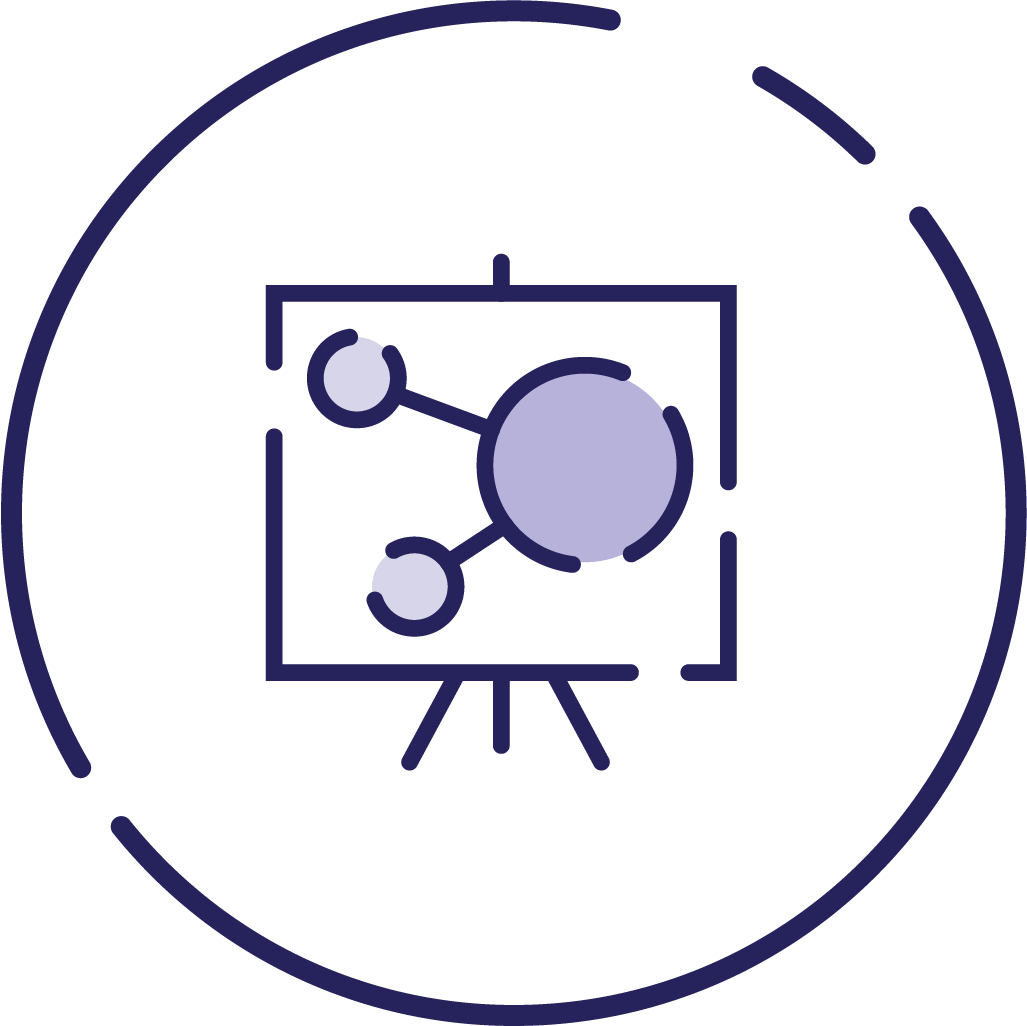 EBTSOYP PRESENTATIONS
With Exploring By the Seat of Your Pants, your students will have the opportunity to show off their projects and inspire hundreds of our students to learn about climate data and create their own data visualization projects.
FOR TEACHERS – FREE HARDWARE FOR YOUR CLASSROOMS
Create their own Data Visualization Exhibits to communicate different climate science topics! Your exhibits will use the Micro:bit coding along with electronics and data from the Data Set List below.

Follow the instructions on how to use the coding and hook up your electronics. Try to adapt the code to make the exhibit your own!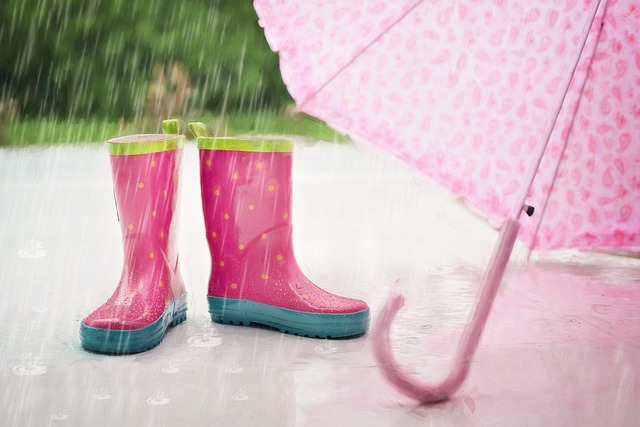 Datasets that cover the amounts of rain or snowfall in Canada and its provinces. Use these to show changes in amount of precipitation over time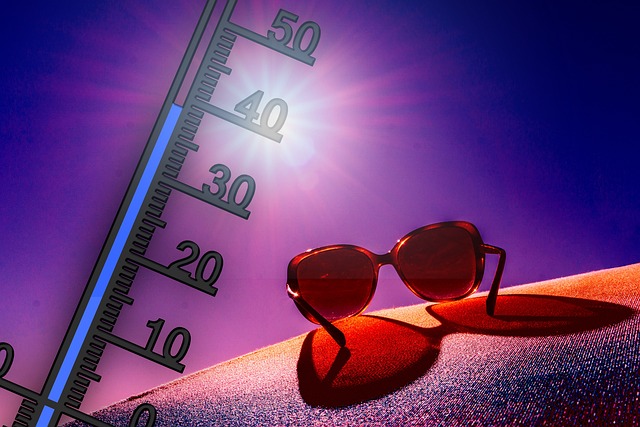 Datasets that show the average temperature for Canada and its provinces through the years and near future. Use these to show temperature maps, changes over time. or even possible climate futures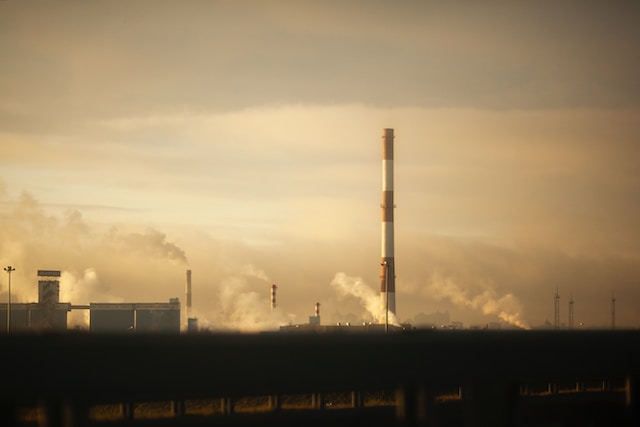 Datasets related to Greenhouse Gasses — such as carbon dioxide (CO2), methane (CH4) and nitrous oxide (N2O). Use these to tell stories of human impact on Canada and its provinces.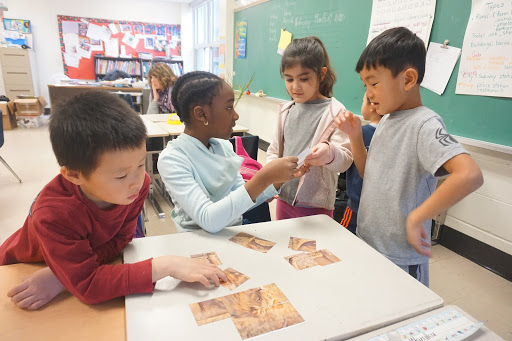 COMING SOON - Gather Your Own Data!
Have your class collect their own climate-focused data. Whether students ask their peers how often they bike to school, or if they use outside resources to collect data on climate change. With this option, students have the opportunity to get involved in all aspects of creating a data visualization exhibition!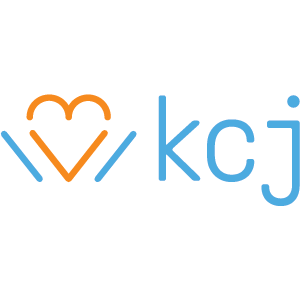 Calling all educators! KCJ has developed FREE and awesome Data Visualization teacher guides to support you and your classroom. Sign up for teacher training and classroom consultation to take your electronic and micro:bit coding to the next level!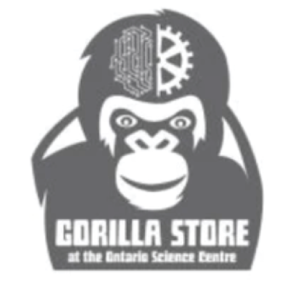 You have your code – now it's time to show it off! Order your electronic kits from the Gorilla Store. The kits come with everything you need to make communicate your data and tell your climate science story. Teachers can order bulk classroom kits for their students to make math and science fun!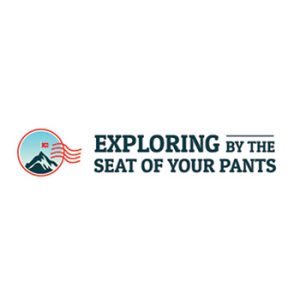 Want to show off your data visualization creation or check out other ones students have designed? Check out Exploring by the Seat of Your Pants monthly presentation where we explore a Genaction Science Spotlight and learn ways of telling stories through data!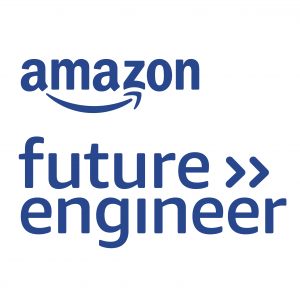 We are grateful to Amazon Future Engineer for funding this work!
GenAction is an initiative of the Inspiring Youth to Climate Action project funded by The Government of Canada's Climate Action and Awareness Fund. GenAction is led by a strong Partnership Collective of leaders within the science centre sector including: Discovery Centre, the Canadian Association of Science Centres (CASC) – representing over 45 science centres, museums, and information learning organizations across Canada – Science North, and The Exploration Place Museum and Science Centre. 
With the support of the Environmental Damages Fund from 2021-2024, GenAction will increase youths' understanding of climate change science, empower them to take action on climate change, and inspire them to become leaders in climate action now and into the future.