WE ARE
EDUCATION INNOVATORS
WHO WE ARE
We are a non for profit education-innovation organization.
Steamlabs develops science and technology education experiences for organizations such as science centres and other non-profits. We build online tools and installations on AI, coding, climate change and more. Our partnerships run deep to develop programs that fit the organization and build long term capacity to continue on their own.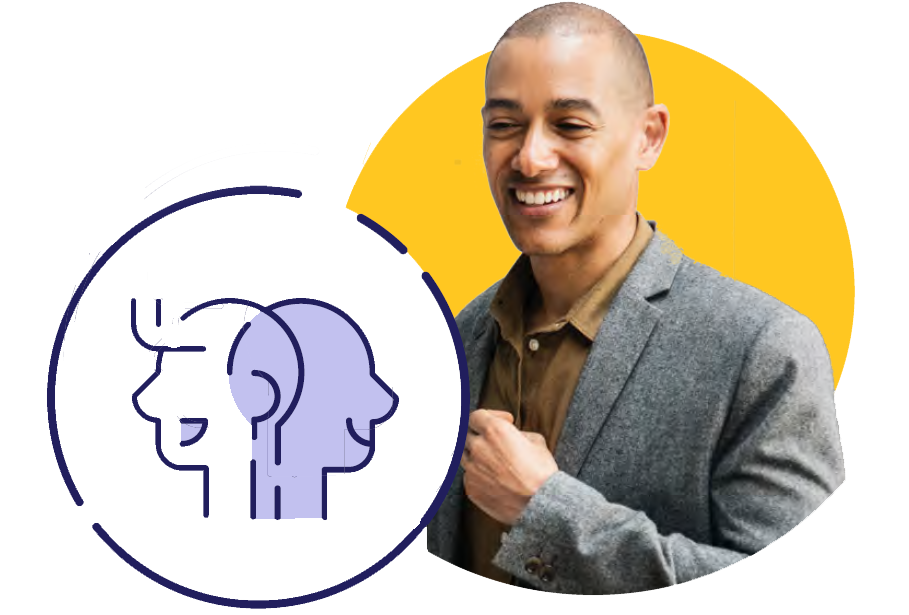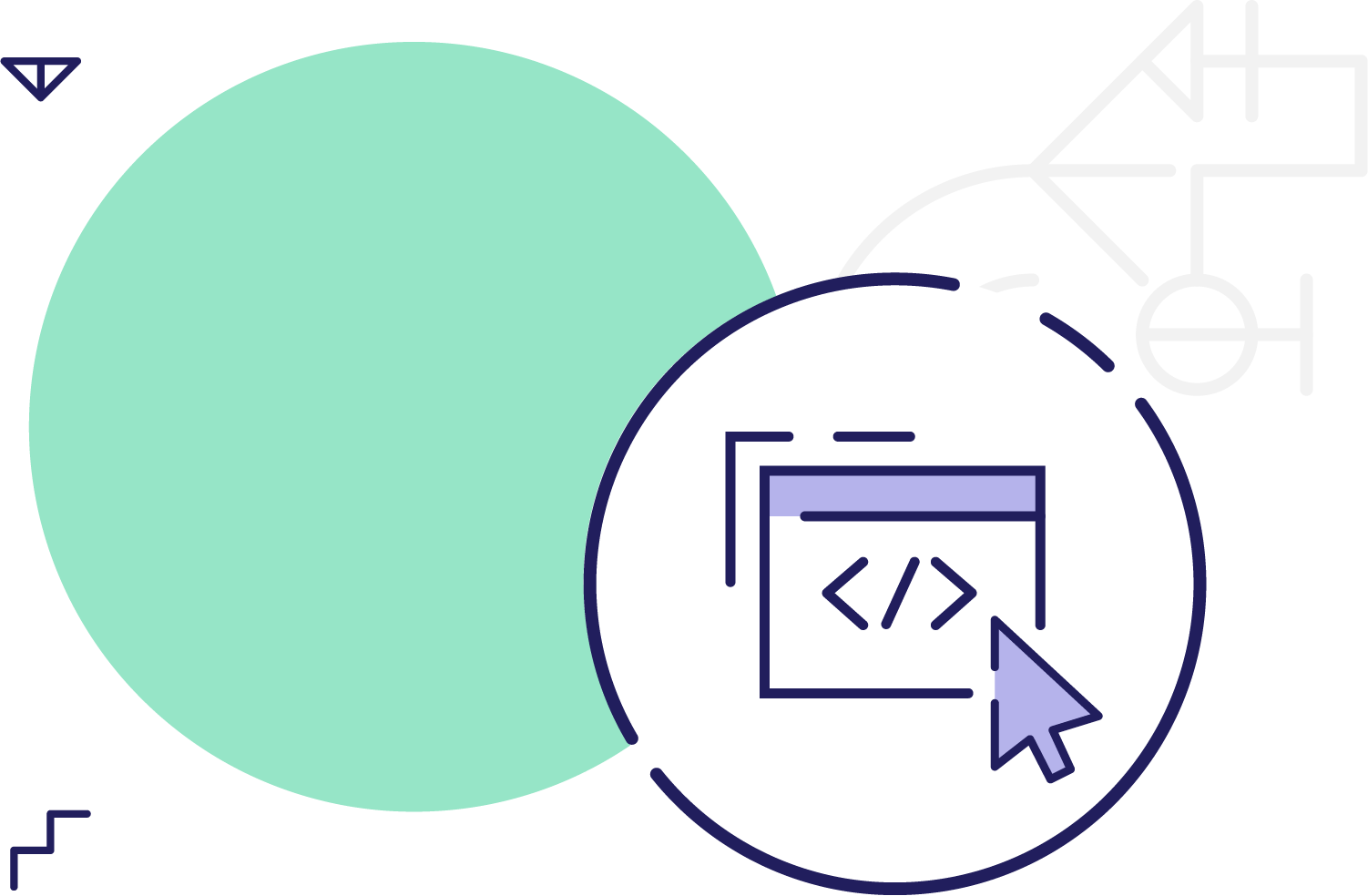 DATA VISUALIZATION
Discover how Canadian environmental data can help us make better decisions in solving the problem of climate change by building a maker exercise using the micro:bit hardware.
Create your own "Data Visualization Exhitbit" to communicate climate topics that you are passion about!
CHECK OUT OUR AI PROGRAMS
Understanding AI technology and the fundamentals of machine learning does not have to be intimidating and inaccessible for anyone to start learning. These complex systems can be broken down into approachable and easy to follow interactive activities and explanations. We have developed a series of no-code workshops designed to be used by teachers to introduce all the core concepts of AI. They are free to use for all. Contact us for customizations for your content, capabilities and what your students need!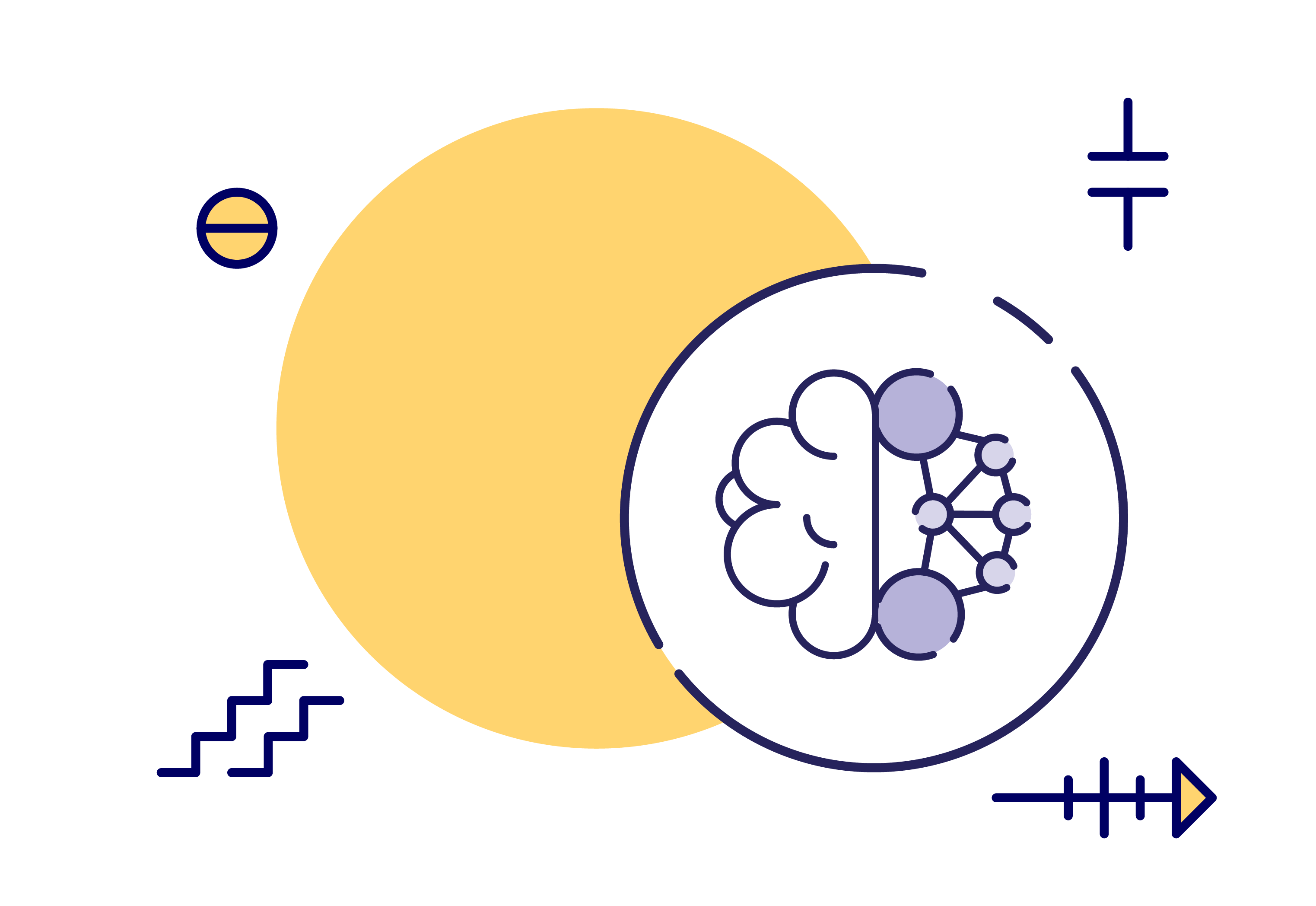 TRUSTWORTHY AI EDUCATIONAL TOOLKIT
Check out our post for the Trustworthy AI Toolkit blog series. This project is being developed in collaboration with Mozilla and many talented individuals. Keep an ear to the ground – in the coming weeks we will be releasing more blog posts and culminating in the release of the actual Toolkit!
Upcoming Teacher Training Sessions
Are you an educator who teaches underserved and/ or underrepresented communities? You may be eligible to attend this workshop for FREE! 
LEARN MORE ABOUT OUR AI TEACHER TRAINING
TEACHER TRAINING
Educator training for the Twenty First Century.
We offer training for educators who are trying to shift their classroom practice to embrace hands-on, project-based learning, and are trying to measure "twenty-first century competencies" like creativity, communication and problem-solving.
OUR PARTNERS
We have developed partnerships and programming with like-minded organizations such as science centres, schools, libraries and makerspaces.