WEEKLY PROGRAMS
After School and Weekend Programs introduce kids to the fundamental skills of making and programming. Students will use hand tools, craft materials, and digital fabrication tools such as a 3D printer or a laser cutter to express themselves and create something unique.
EXPLORE OUR YOUTH PROGRAMS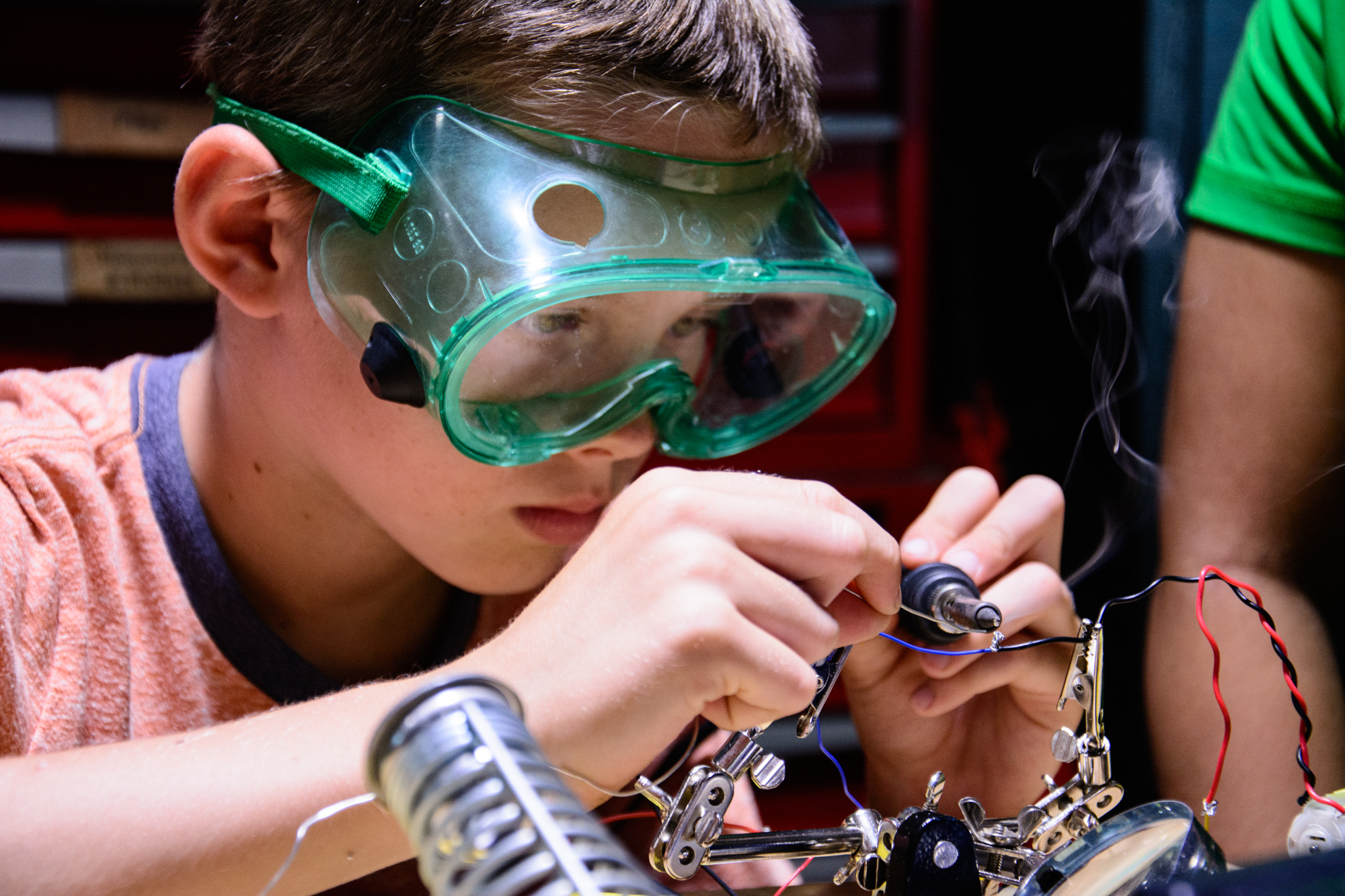 There is nothing like using creativity and imagination to build everything from robots to entire virtual worlds. If you are looking for engaging activities for kids – we offer after school and weekend programs that teach the basics of coding, building & making in a fun environment.
Choose from themes like video game programming, Minecraft, Inventioneering (kids can turn sketched ideas into working prototypes), and more! We even have a program just for girls to encourage creativity and technical skill development in a positive and supportive environment.
PLAY, DESIGN, MAKE & CELEBRATE
steamlabsruns camps, after-school programs, weekend workshops and birthday parties that get kids using their hands to create something they are proud of. Children build confidence in the use of hand-tools and digital fabrication machines such as our laser-cutter or our bank of 3D printers. They learn to code using physical robotics, progressing quickly from MakeCode to industry-standard Python.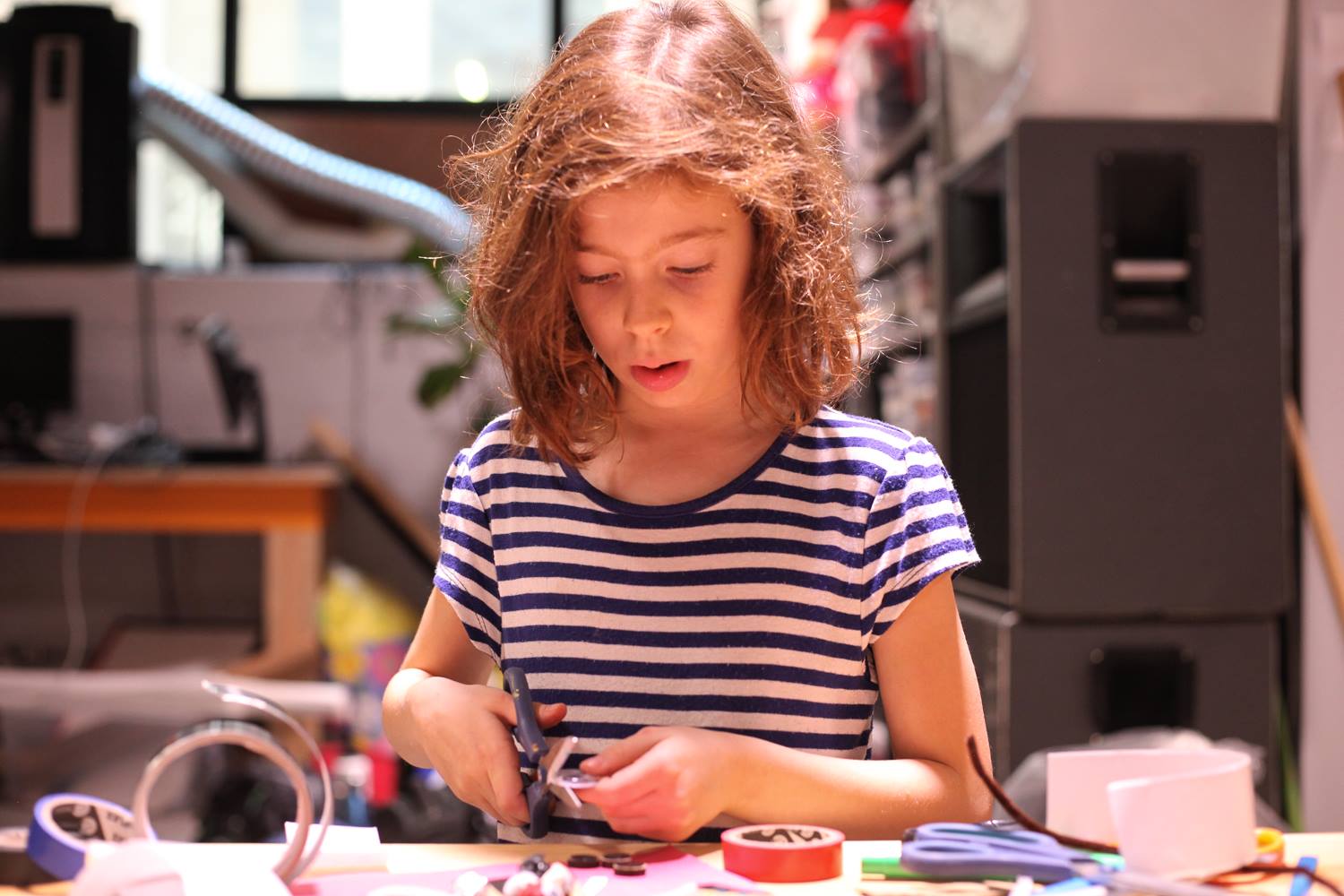 Female, age 7
"We make things every day and get to take them home. You can make whatever you want. You can make something you love."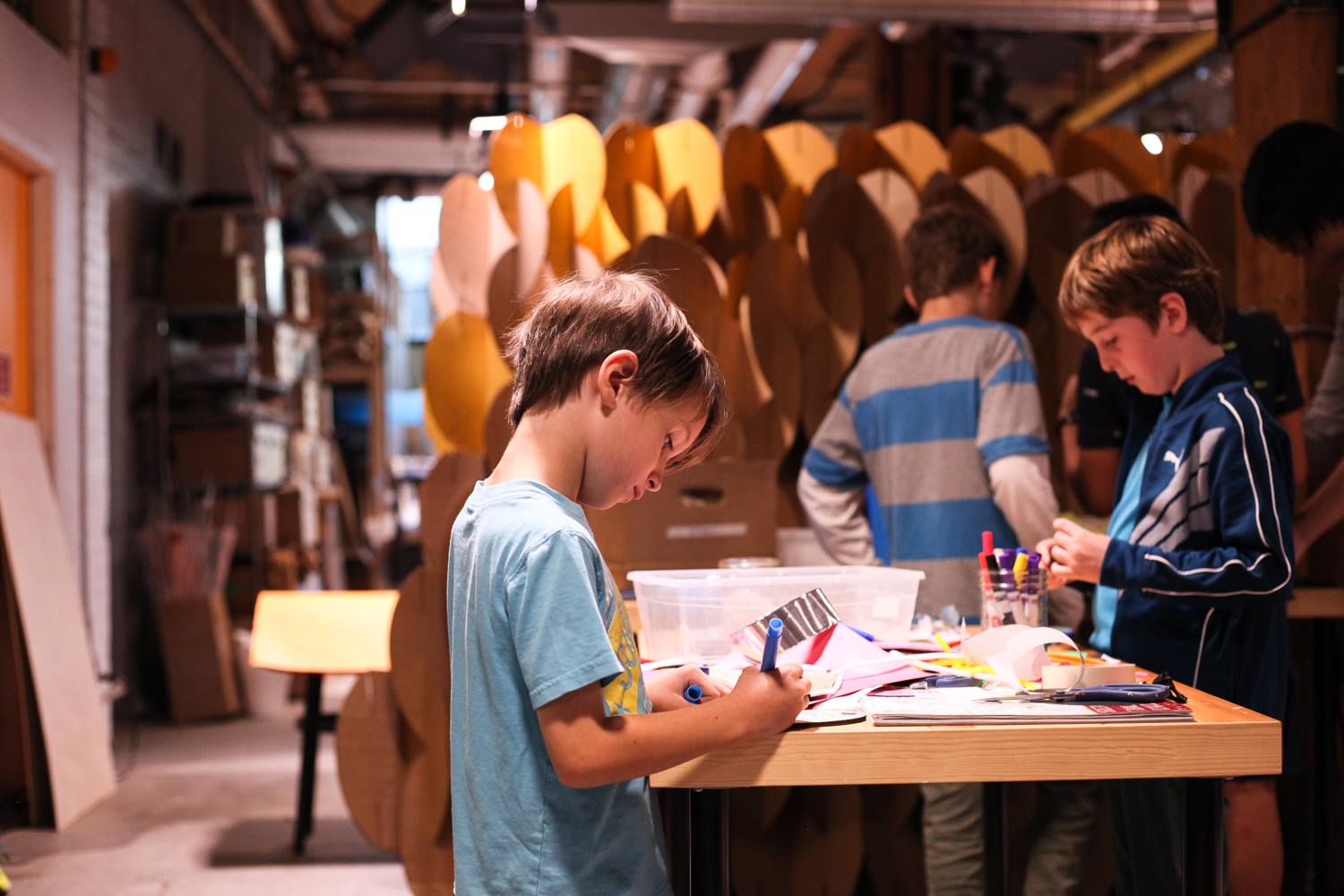 Male, age 11
"You get to express yourself with what you make. The instructors are all really nice and are fun to work with. They let me explore my interests and together we came up with good ideas."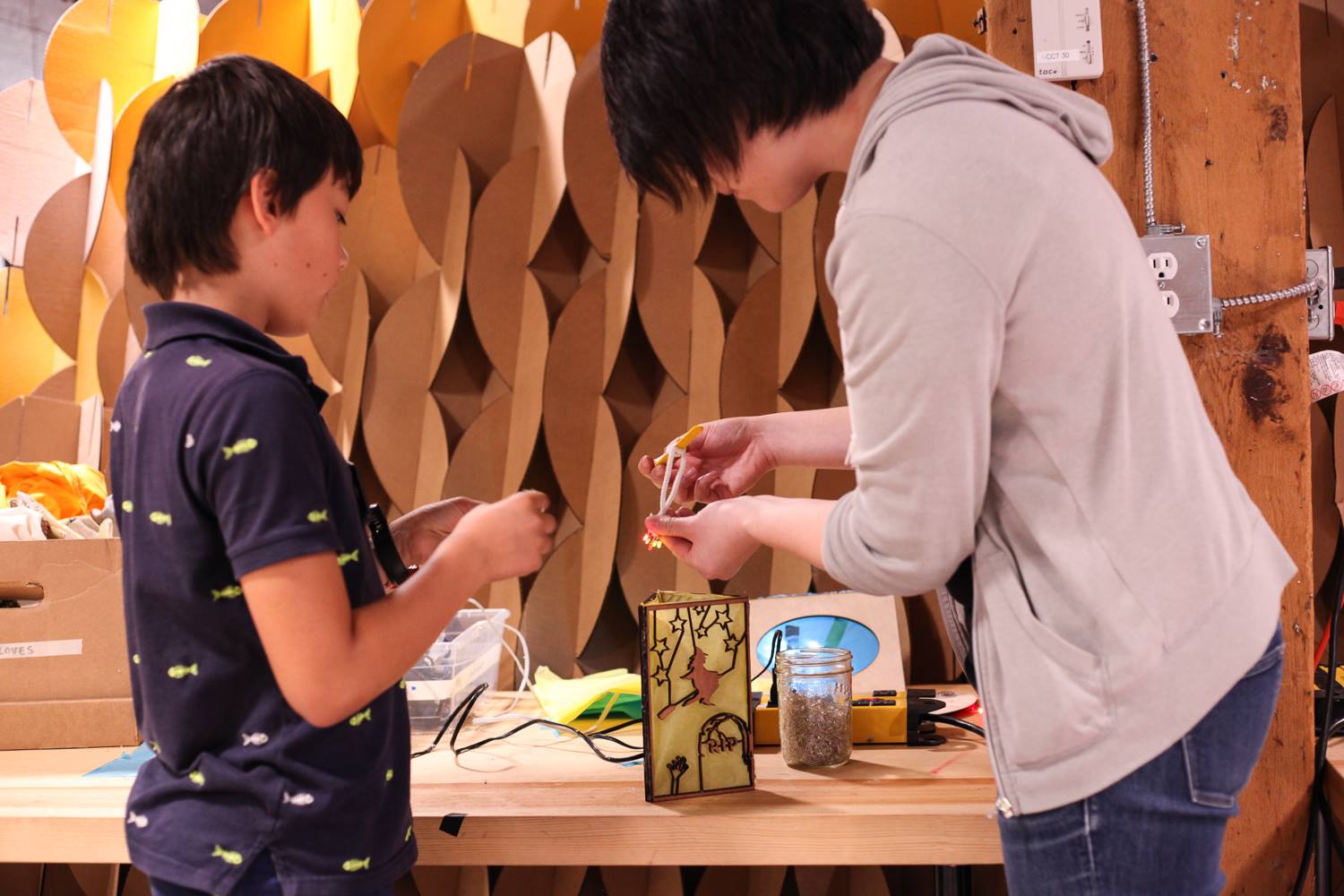 Male, age 9
"I love building things and taking them apart. This is the first time I've seen tools like this. We use laser-cutters, 3D printers and hand tools to make the best stuff. I made a robot!"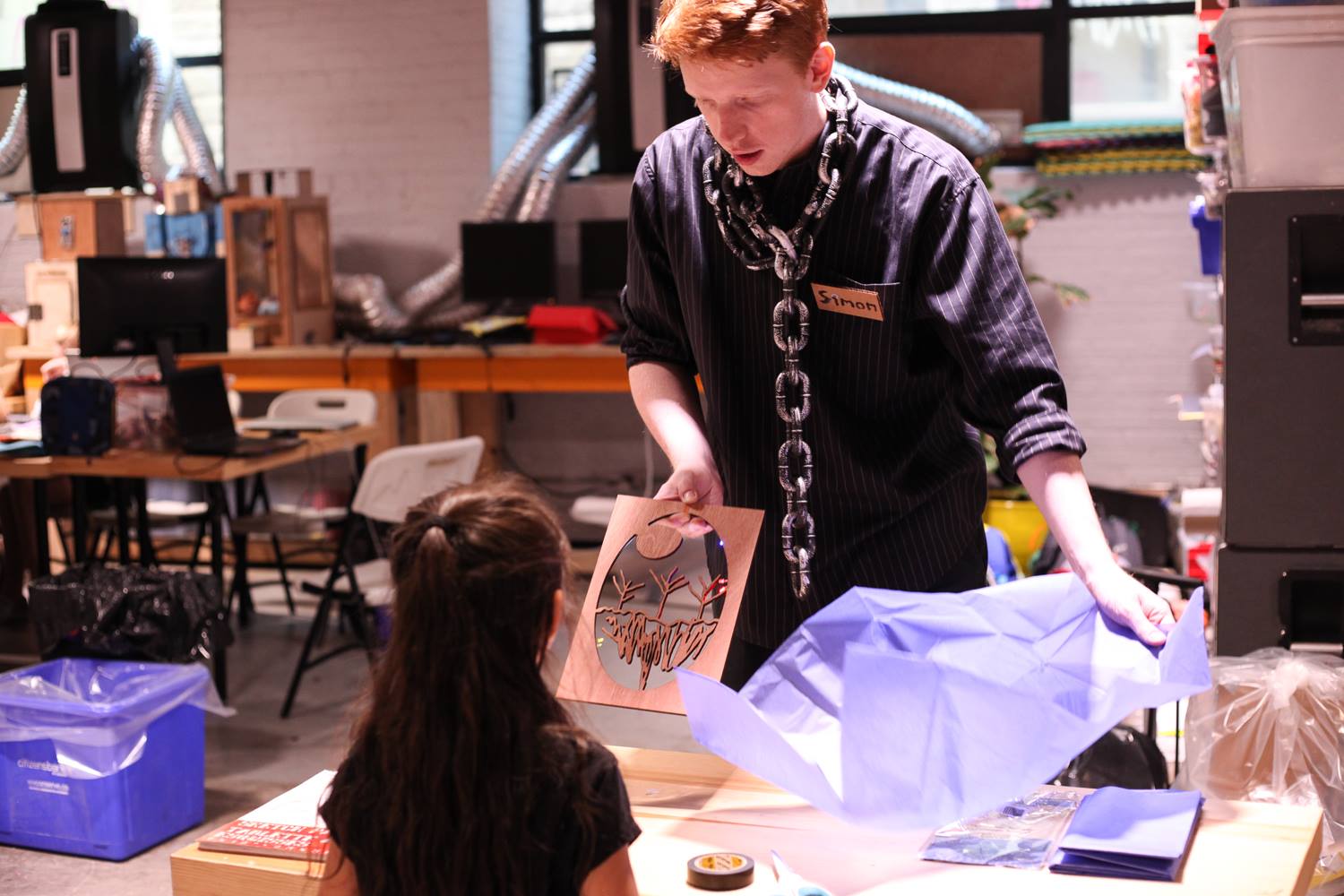 Female, age 12
"Is there a gap between the age I can come to steamlabs as a student and when I can work here? Because I ALWAYS want to come here!"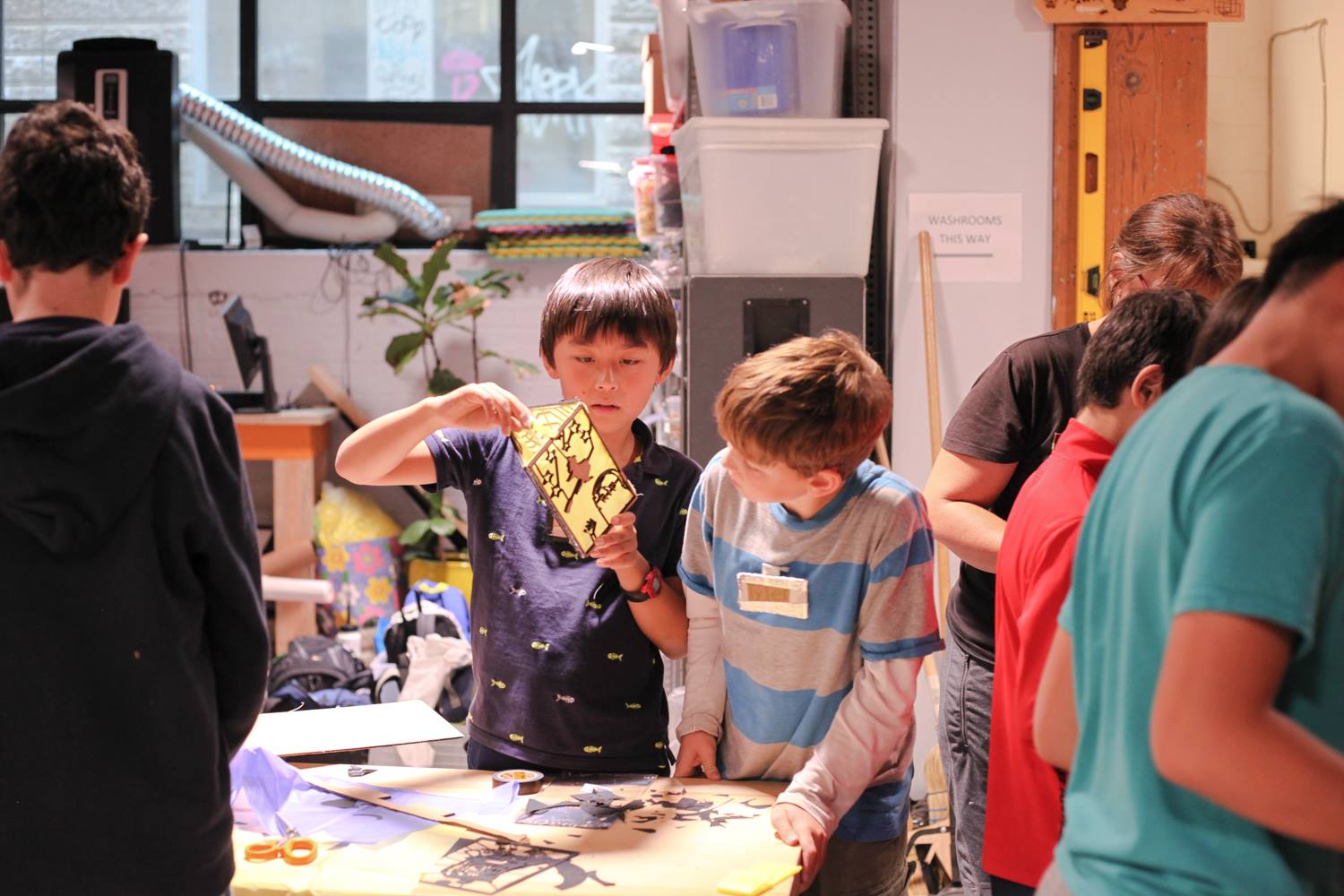 Male, age 9
"My son says it was the best camp he has ever been to and he would highly recommend it! He learned a lot, met some great people and is raring to try out his new skills at home!"