MARCH BREAK CAMPS
Like to make things? Learn the fundamental skills of making and programming by using hand tools, craft materials, and digital fabrication tools (our 3D printers and laser cutter) to make something you love.  
EXPLORE OUR YOUTH PROGRAMS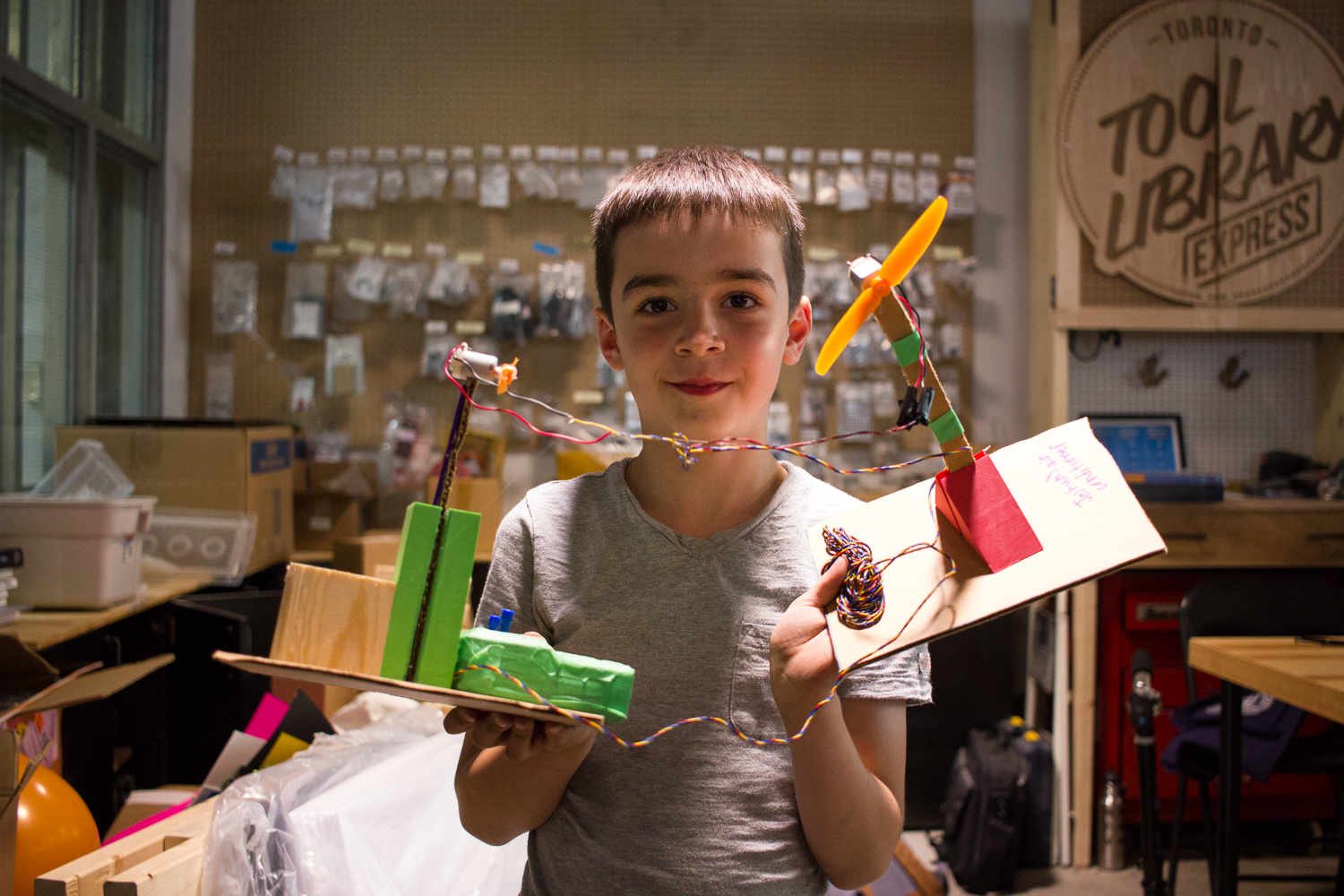 This upcoming March Break, steamlabs is running our signature week long Robotics and a Minecraft camp that will keep your creative kid busy all week! Check out our program offerings below and sign up to reserve your spot today.
All of our educators and mentors have completed staamlabs Maker Educator programs and are highly skilled in working with the latest technology and creating spaces for our participants to explore, learn and understand technology. By understanding technology, kids learn to understand our world and their power in it.
No upcoming dates currently scheduled.
Please see below for a full list of all available youth programming
PLAY, DESIGN, MAKE & CELEBRATE!
steamlabs runs camps, after-school programs, weekend workshops and birthday parties that get kids using their hands to create something they are proud of. Children build confidence in the use of hand-tools and digital fabrication machines such as our laser-cutter or our bank of 3D printers. They learn to code using physical robotics, progressing quickly from MakeCode to industry-standard Python.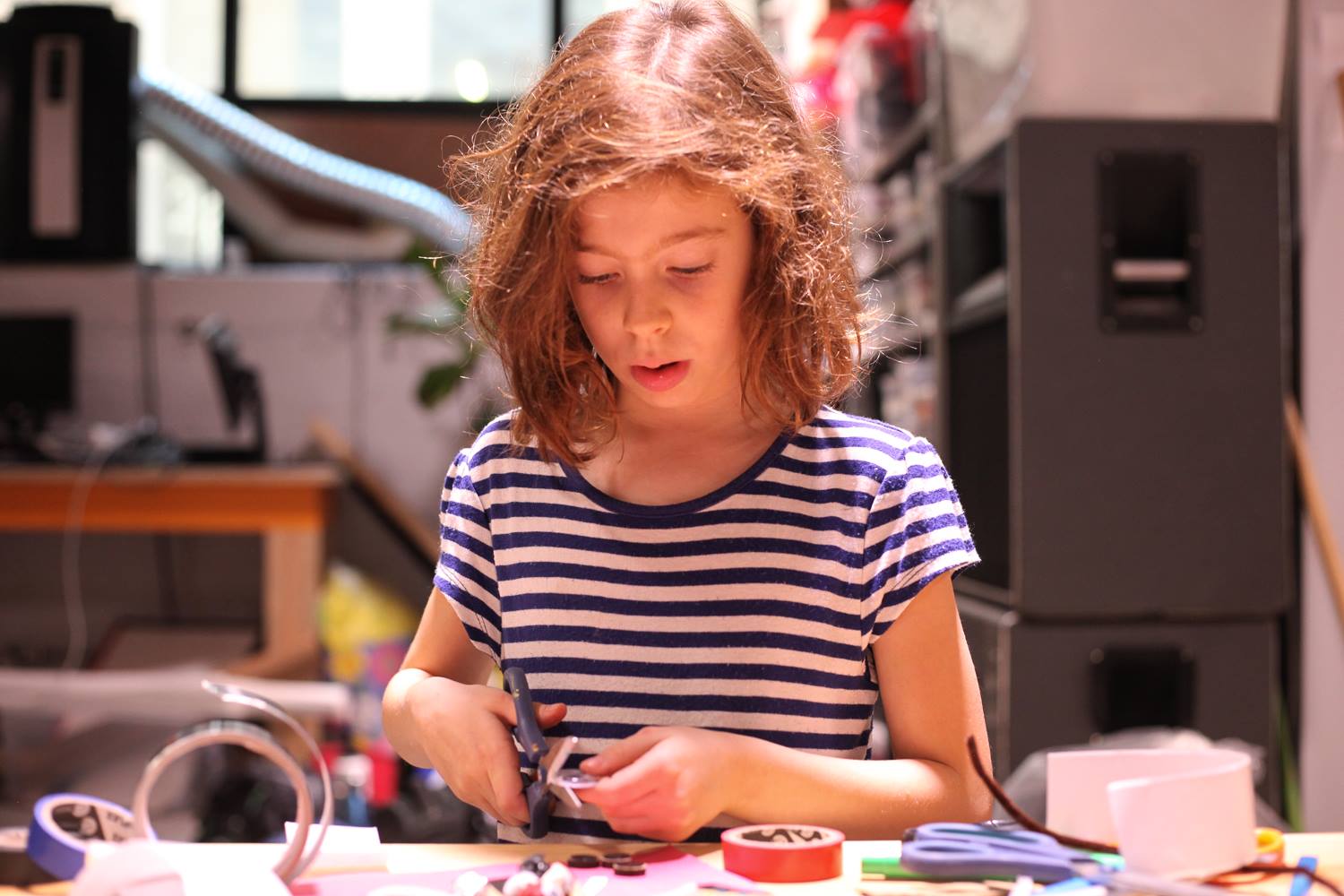 Female, age 7
"We make things every day and get to take them home. You can make whatever you want. You can make something you love."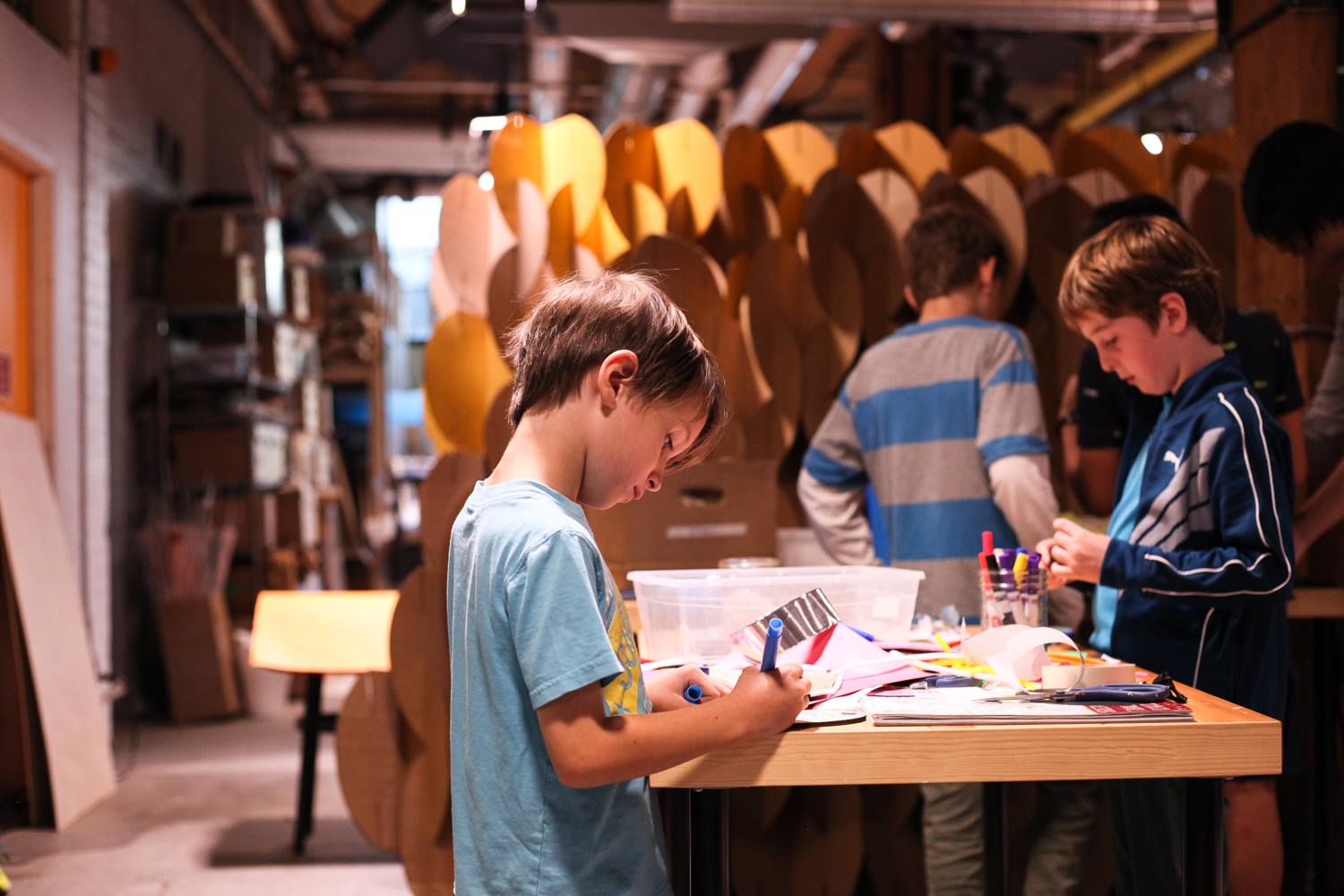 Male, age 11
"You get to express yourself with what you make. The instructors are all really nice and are fun to work with. They let me explore my interests and together we came up with good ideas."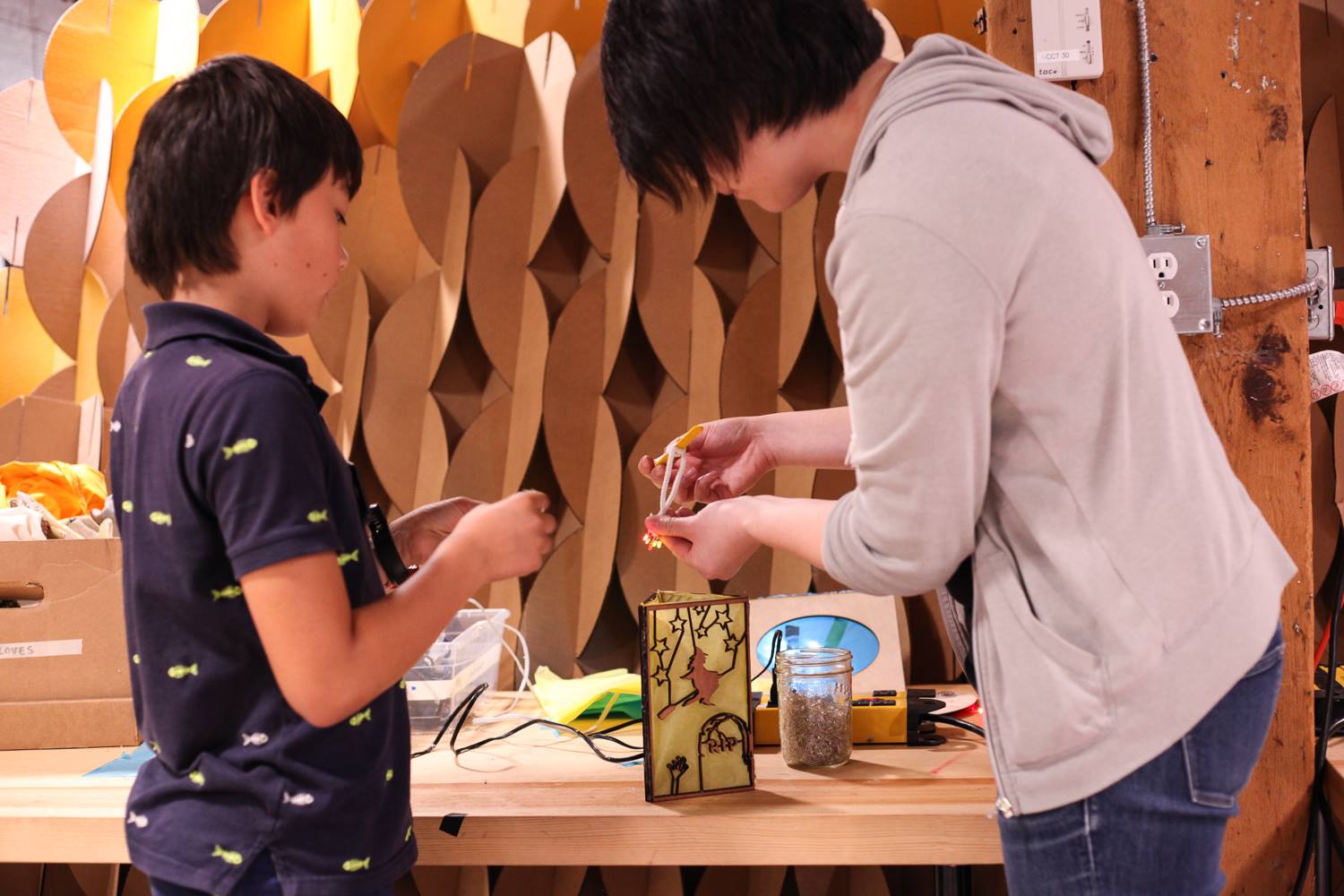 Male, age 9
"I love building things and taking them apart. This is the first time I've seen tools like this. We use laser-cutters, 3D printers and hand tools to make the best stuff. I made a robot!"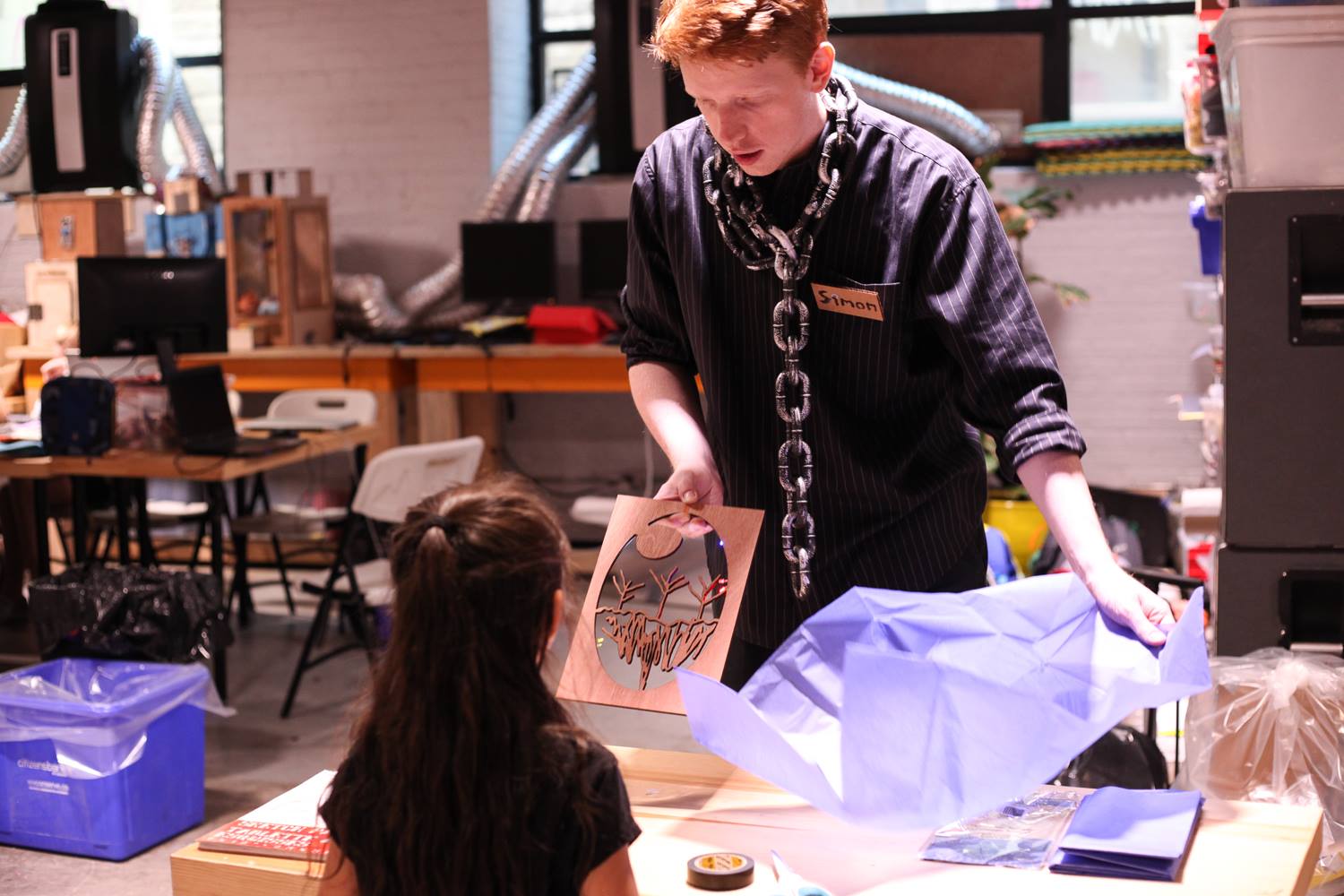 Female, age 12
"Is there a gap between the age I can come to steamlabs as a student and when I can work here? Because I ALWAYS want to come here!"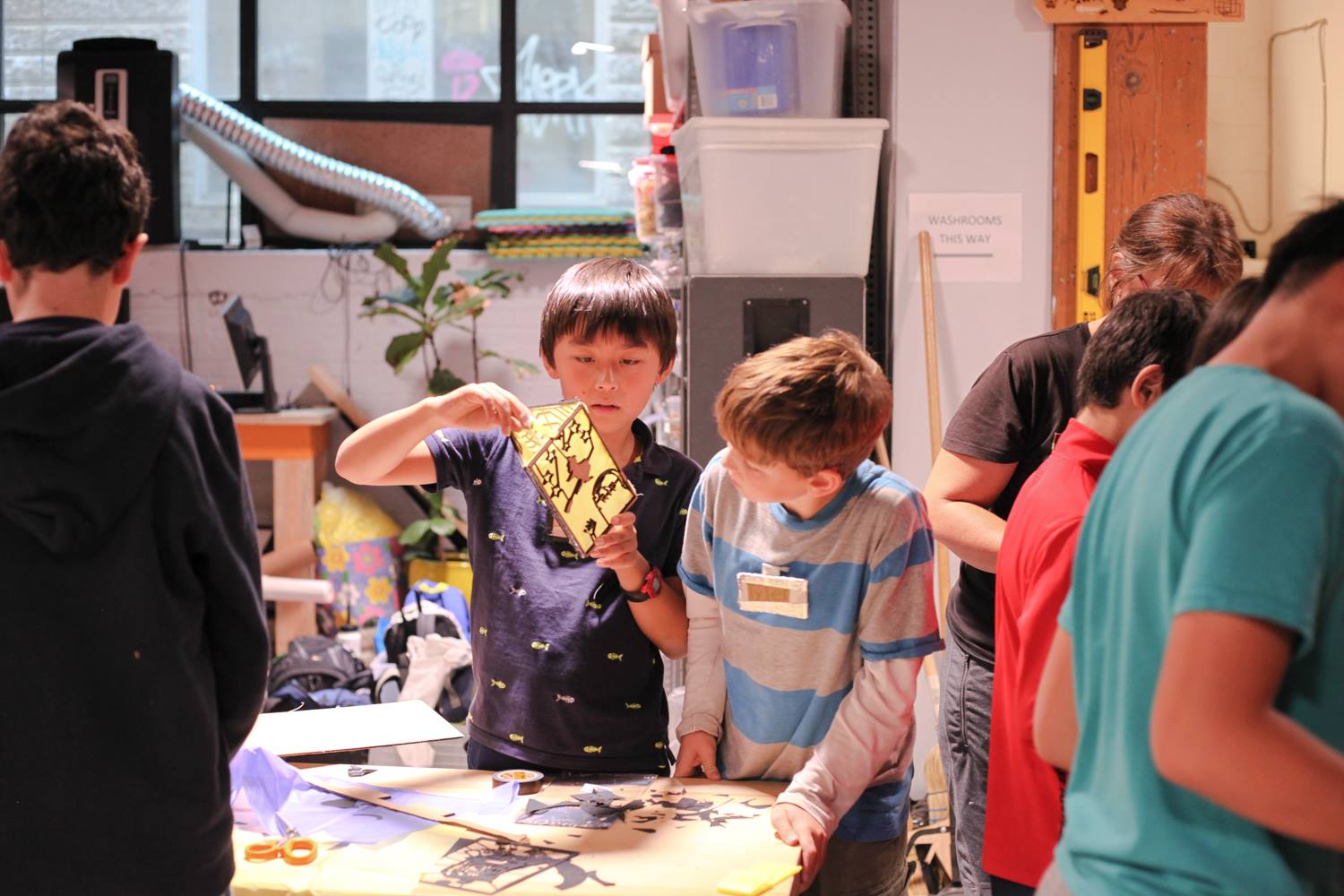 Male, age 9
"My son says it was the best camp he has ever been to and he would highly recommend it! He learned a lot, met some great people and is raring to try out his new skills at home!"