DATA VISUALIZATION
Discover how Canadian environmental data can help us make better decisions in solving the problem of climate change by building a maker exercise using the micro:bit hardware.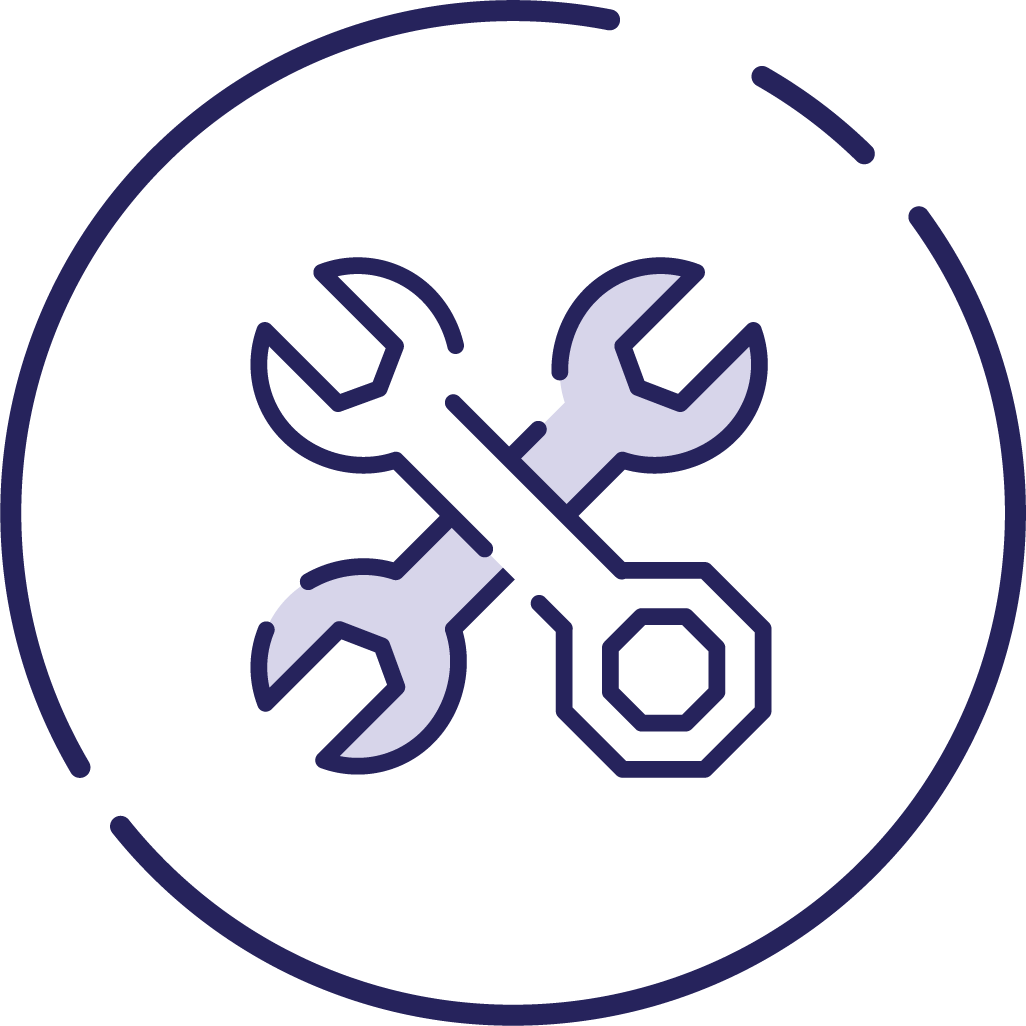 1. FREE CLASSROOM KITS
Hey Educators, we're giving away FREE classroom kits for eligible teachers!  Kits come with all the tools, electronics, and micro:bits you need for this workshop, a value of $650!
One kit per classroom, each class must fill out a pledge form.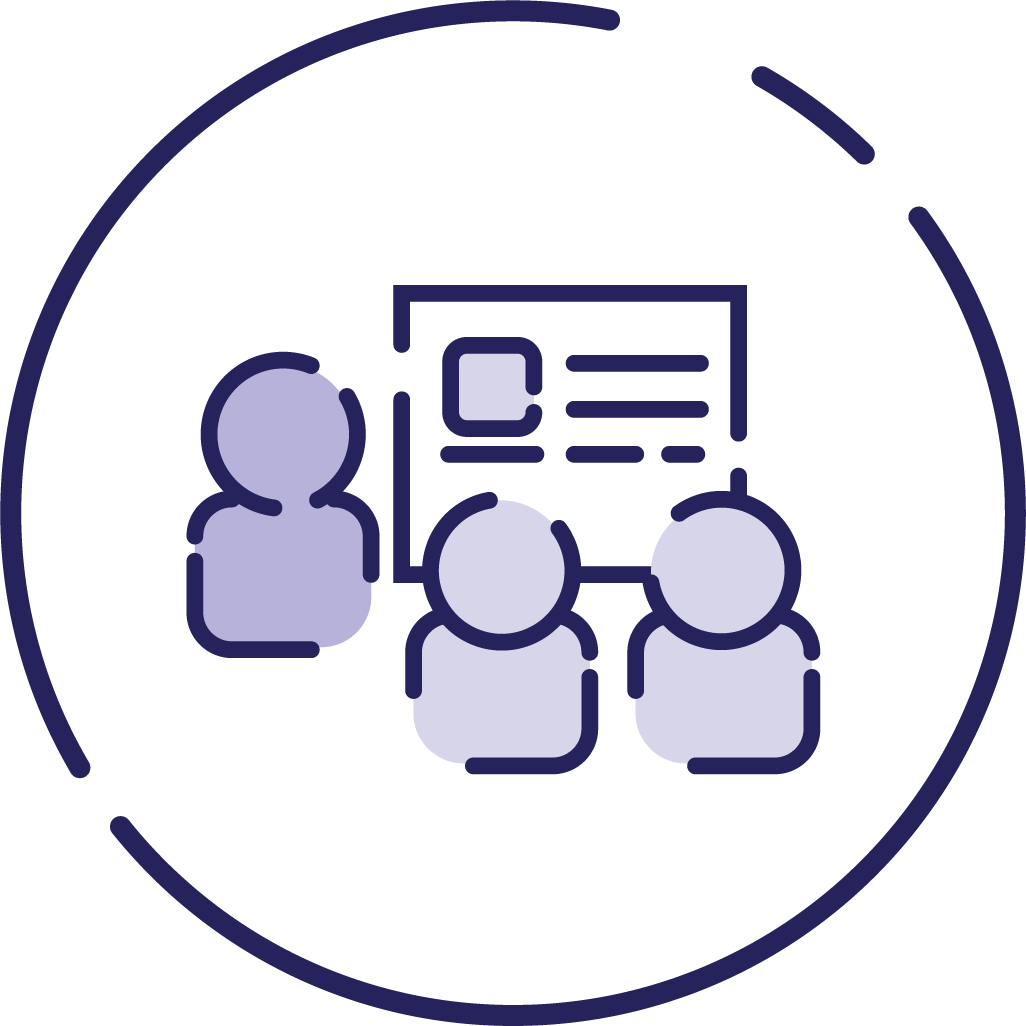 2. LESSON PLANS & CLASSROOM VISITS
Haven't taught with micro:bits? Unsure of where to begin? Our partners at Kids Code Jeunesse (KCJ) are here to support you! They have developed ENGLISH and FRENCH lesson plans for this Data Visualization Activity. You can also book a consultation/ troubleshooting session with a KCJ instructor for your class!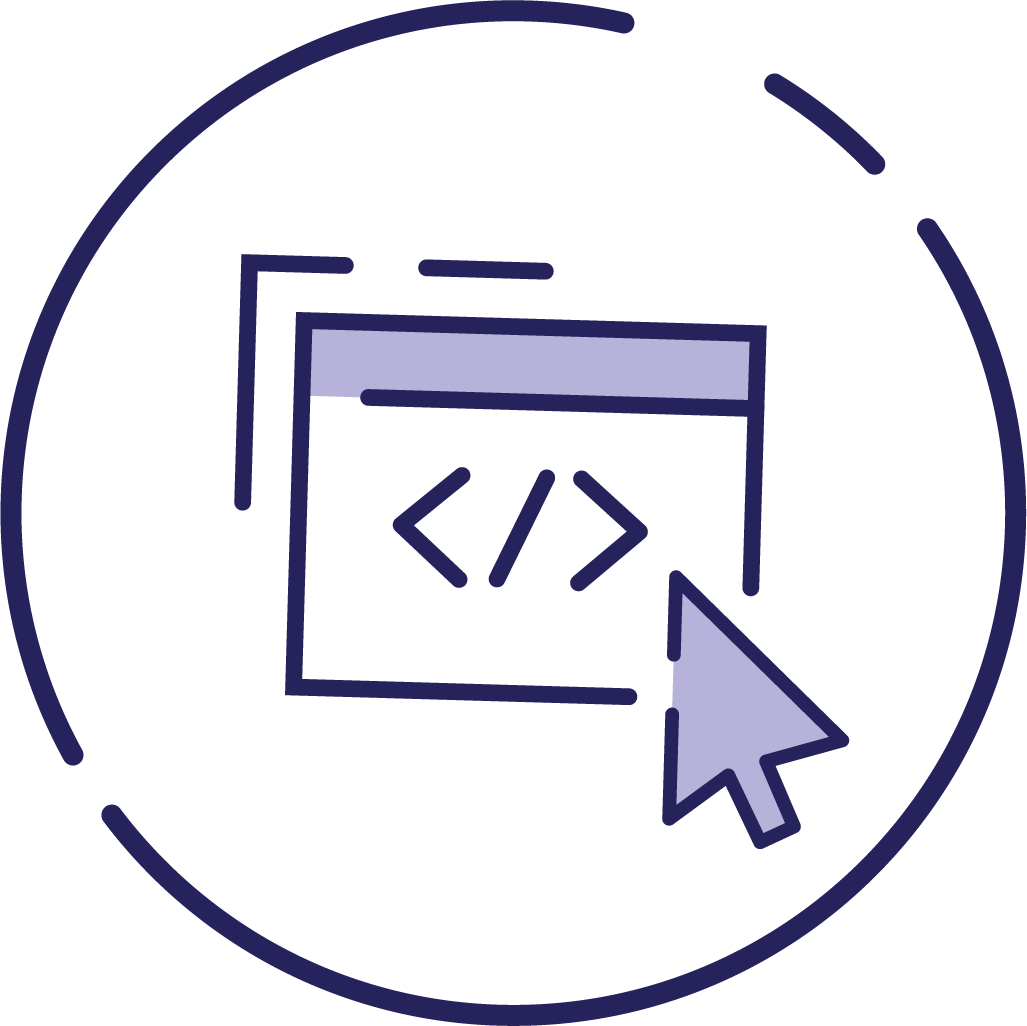 3. DATA VISUALIZATION PROJECTS
Once you've recieved your kit, explore tons of customizable visualization projects below! Find a topic you are passionate about and learn the data behind that project to tell your story using micro:bits, makecode, and electronics. Each project has tailored makecode and instructions for you to get started.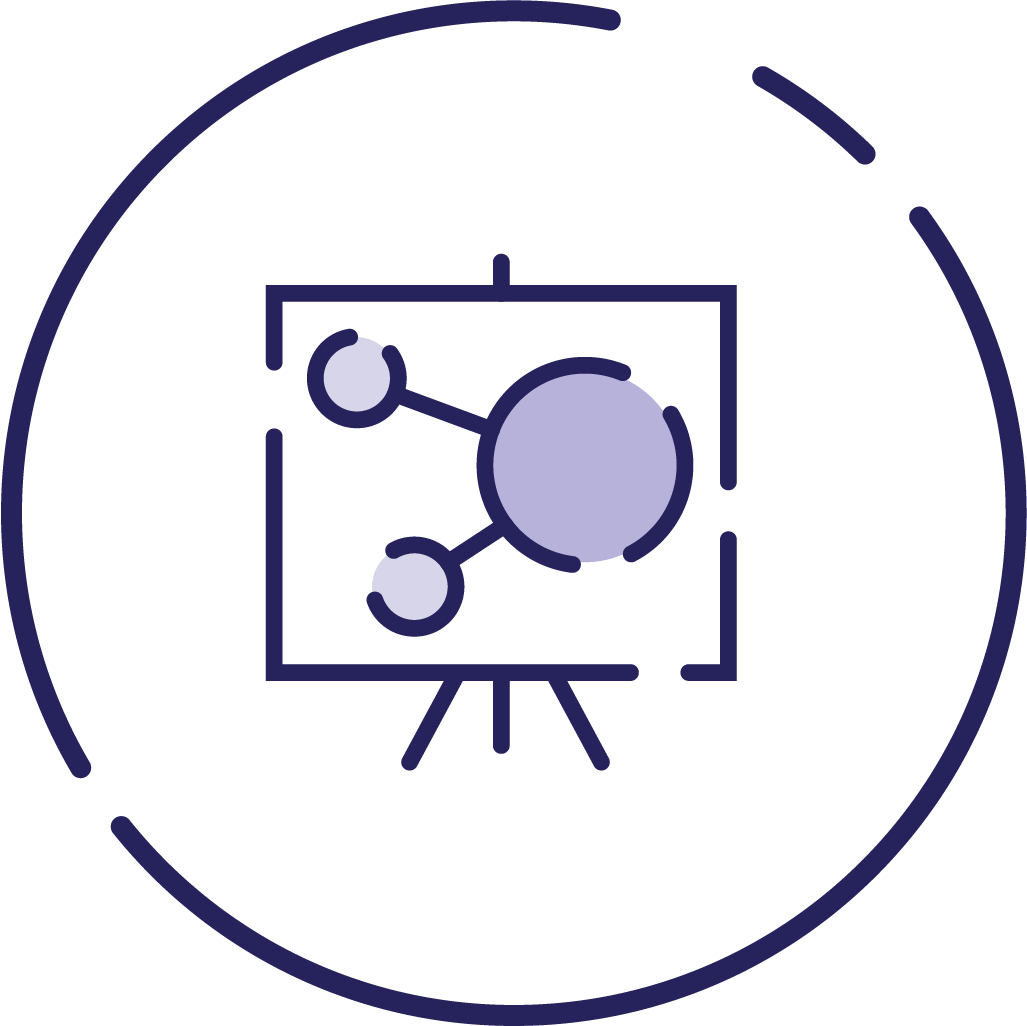 4. EBTSOYP PRESENTATIONS
With Exploring By the Seat of Your Pants, your students will have the opportunity to show off their projects and inspire hundreds of our students to learn about climate data and create their own data visualization projects.
STUDENTS! DATA VISUALIZATION PROJECTS
TEACHERS! FREE CLASSROOMS KITS
Preorder your Classroom Kits – ready for September
Hello educators! We have reached the end of the school year and have run out of our stock.
No worries! Send us an email to get notified when you can preorder your kits for September.
Apply for Free Classroom Kits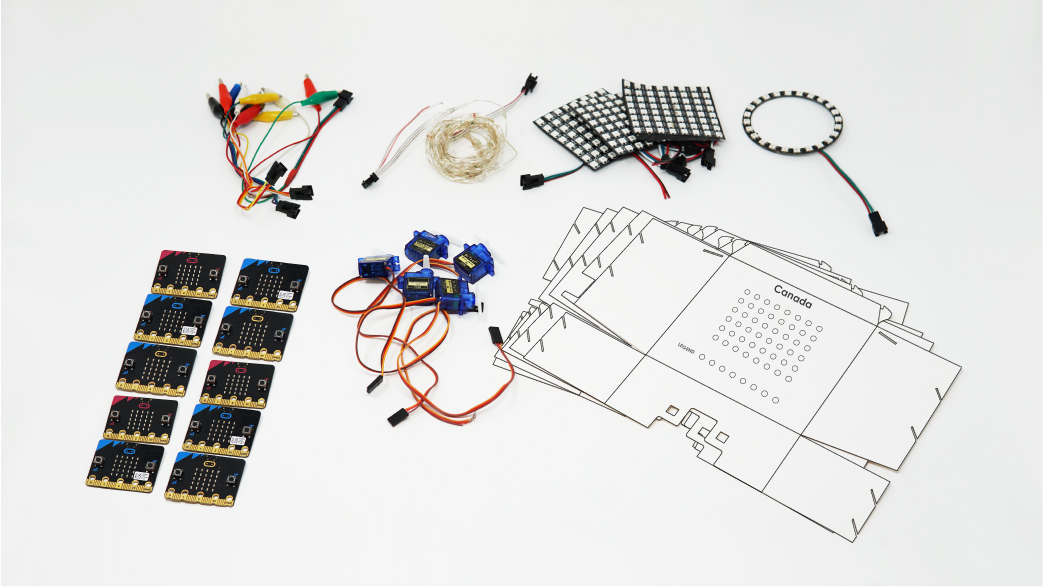 Welcome Educators! We're so excited you've decided to create Data Visualization Projects with your students!
Eligible classrooms can receive free electronics kits valued at $650, while supplies last. Eligibility Details.
How to Apply:
1. Present Climate Slideshow to Students

Before we send you your free classroom electronics kits, we're asking that your students pledge what climate actions they are willing to take.
We've prepared a presentation that you can use to collect these pledges. Use this presentation to teach your class about  many topics such as data visualization, climate, energy use, food choices and sources, transport and mobility, consumption and waste management, nature stewardship, advocacy and citizen participation, and more!
2. Complete Classroom Pledge Form
After you have presented the slideshow to your students, you are ready to complete the Classroom Pledge form! The form is divided into two sections:
Eligibility check to see if you qualify for FREE Climate Action Classroom Kits for your classroom. Eligibility Details.
Your student's Climate Pledges (based on topics they've learned from the presentation)
We reserve the right to limit the number of kits sent to any school. 
One kit per classroom, every classroom that wishes to receive a kit MUST fill out their own pledge form.
What's included in the Climate Action Classroom Kits?
The Climate Action classroom Kits includes the assembly instructions, 30 Cardstock project templates, 30 Alligator Clips to M connector, 5 180-degree positional Servo, 3 Neopixel Grid, 1 Neopixel Ring, 1 Neopixel Fairy Light string – 50 LEDs and 10 Microbits!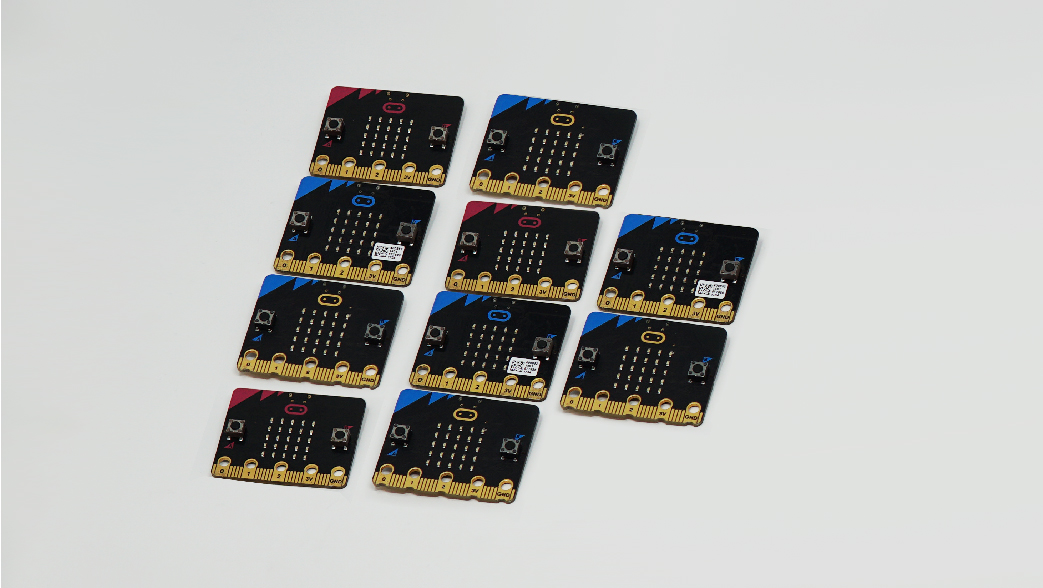 micro:bits
micro:bits are main tool of your project and the bridge that connects your makecode to electronics! With so many different functions such as LED light display, buttons, sensors, microphone, speakers and other input/output features – micro:bits will take your coding and project to the next level!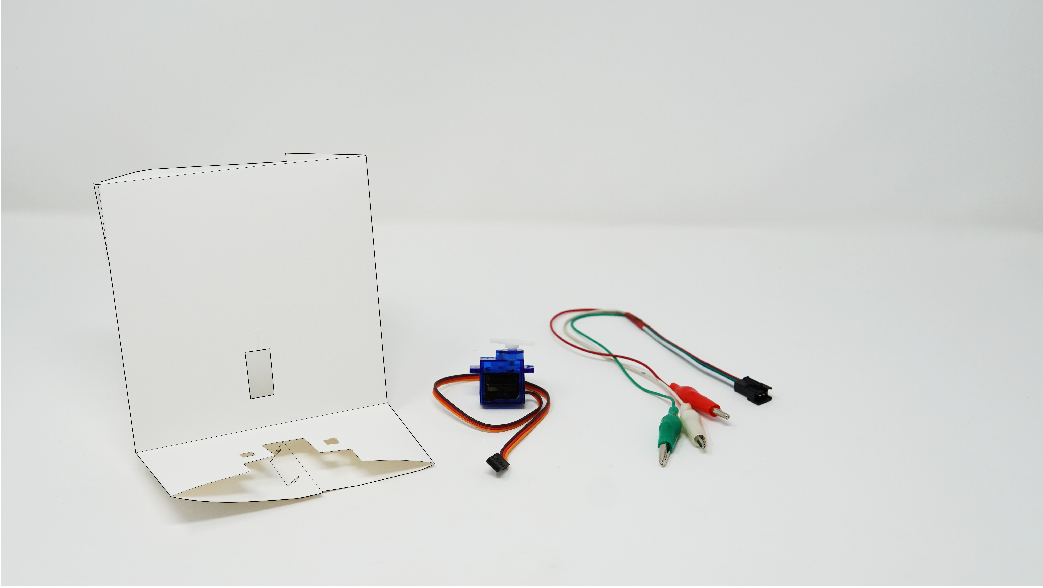 Servo Motor Kit
Are you looking for a simple way to represent data? Using a small positional micro servo, able to point to specified values over a 180-degree range, students will create their own range scale for showing climate-related data. Each activity card comes blank, so students will be required to custom design their data points on the canvas based on the data they choose to visualize – whether it be simple such as different weather patterns of the day or more robust like megawatts of power usage in their city throughout the day.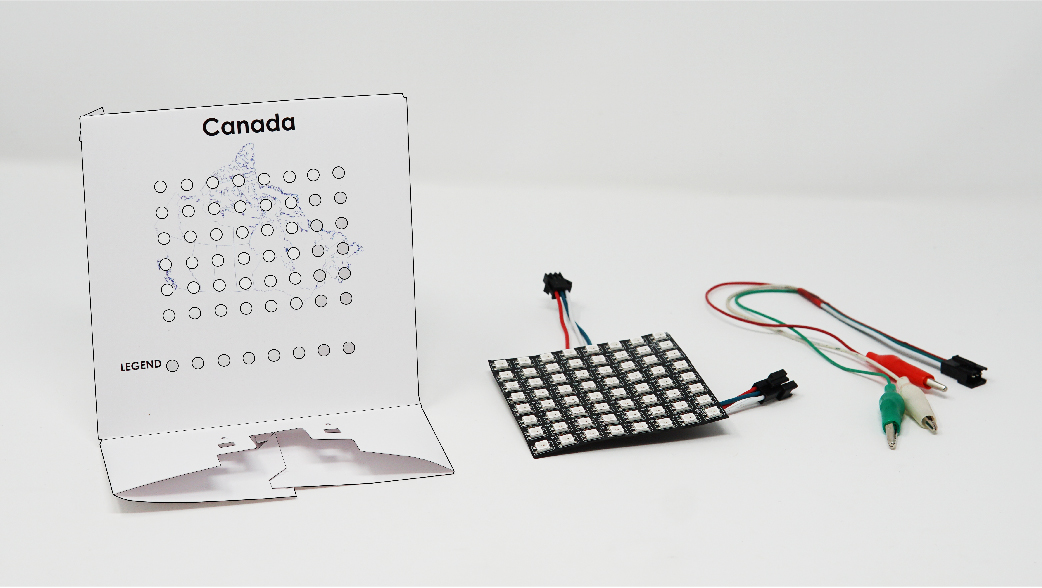 Neopixel Grid / Map Kit
Are you looking for a way to discuss climate patterns in your province or territory?  This activity allows students to explore climate change data as a colourful light-up display across their province/territory, or even the whole country – using a 64-Neopixel Grid, a microbit, and datasets code. Students will be able to visually see climate patterns such as temperature, rainfall, and air quality, and utilizing the inputs of the micro bit, are able to show that data over different time periods or scenarios.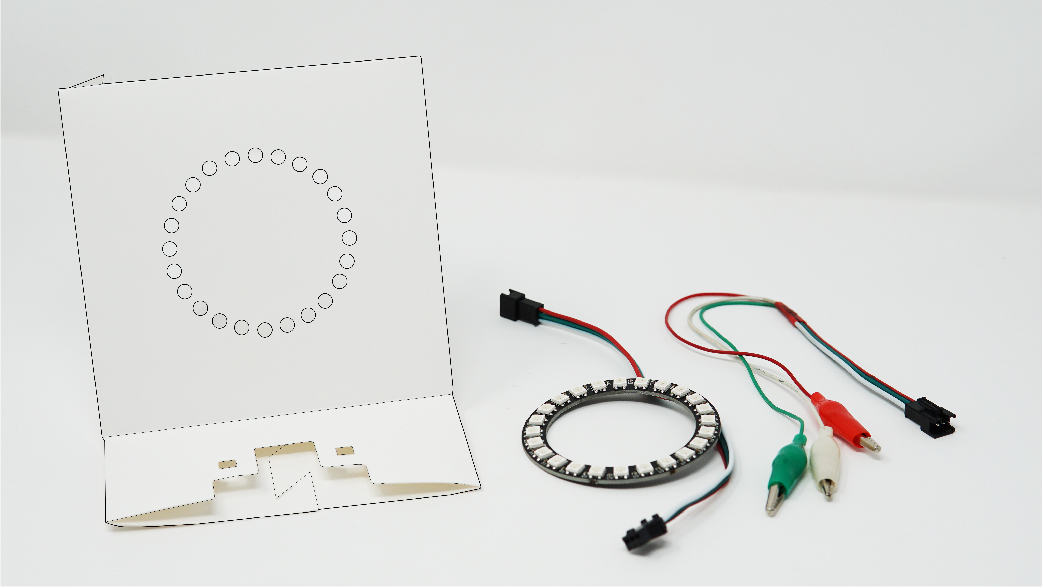 Neopixel Ring Kit
Taking the servo activity one step further, this activity uses a neopixel ring with 24 individually addressable LEDs to create a much larger, 360-degree range to display data. And like the servo activity, students are encouraged to use their creativity to label and display their [data points] on the canvas. This neopixel ring will make a colourful and compelling step up for students looking to learn more about climate science!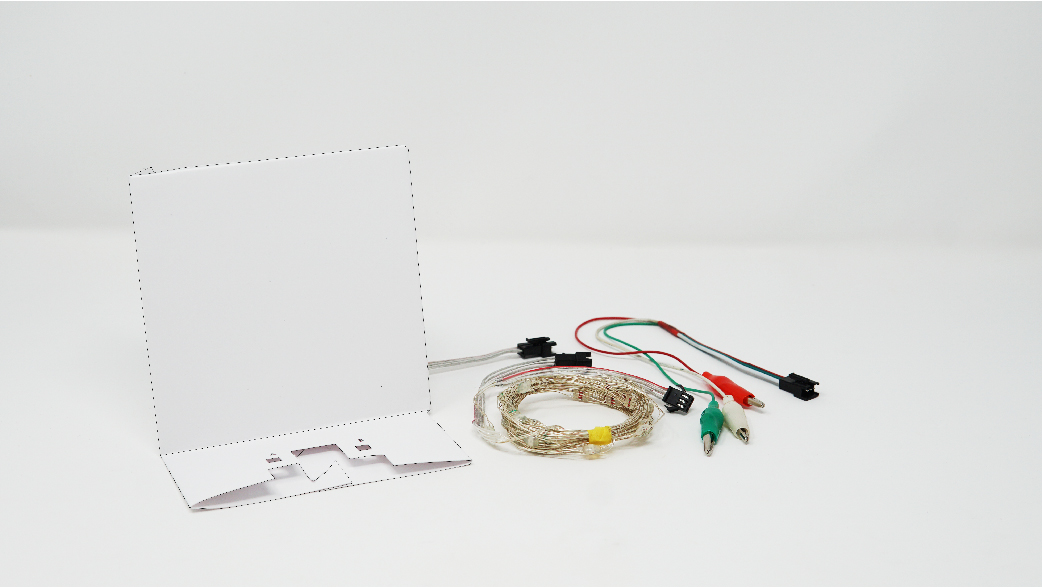 Fairy Lights Kit
Perhaps you have your own ideas for data visualization projects? This activity contains a moldable neopixel strip with plenty of individually addressable LEDs, which students can use to show their climate change data. Through their own creativity and innovation, students will have no limit to what they can graph or how to display that information visually: Chart important climate events on a timeline, or create a small scale city to light up – the freedom to design their own visualization system is up to you!
Eligibility Details
Eligible classrooms are located in Canada, and are in areas with demographics consisting of people statistically underrepresented in tech. Specifically, these are areas with higher Indigenous populations, people of colour, recent immigrants and low income families. We identify this based on stats Canada information. Our screening form lets you enter in your school's address to check your eligibility. Only public schools are eligible, and the kit must be shipped to your eligible school. 460 free classroom kits are available in total.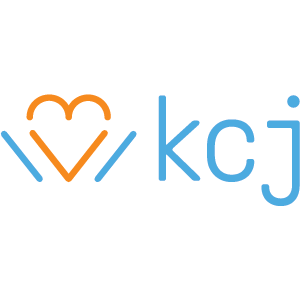 Calling all educators! KCJ has developed FREE and awesome Data Visualization teacher guides to support you and your classroom. Sign up for teacher training and classroom consultation to take your electronic and micro:bit coding to the next level!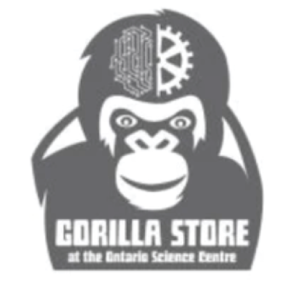 You have your code – now it's time to show it off! Order your electronic kits from the Gorilla Store. The kits come with everything you need to make communicate your data and tell your climate science story. Teachers can order bulk classroom kits for their students to make math and science fun!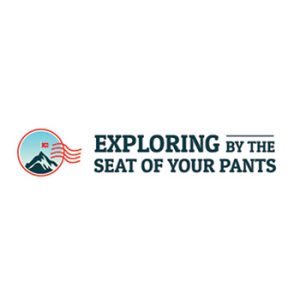 Want to show off your data visualization creation or check out other ones students have designed? Check out Exploring by the Seat of Your Pants monthly presentation where we explore a Genaction Science Spotlight and learn ways of telling stories through data!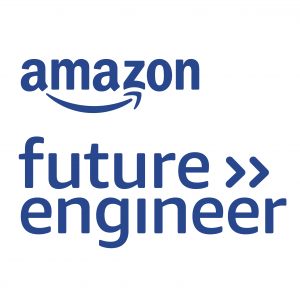 We are grateful to Amazon Future Engineer for funding this work!
GenAction is an initiative of the Inspiring Youth to Climate Action project funded by The Government of Canada's Climate Action and Awareness Fund. GenAction is led by a strong Partnership Collective of leaders within the science centre sector including: Discovery Centre, the Canadian Association of Science Centres (CASC) – representing over 45 science centres, museums, and information learning organizations across Canada – Science North, and The Exploration Place Museum and Science Centre. 
With the support of the Environmental Damages Fund from 2021-2024, GenAction will increase youths' understanding of climate change science, empower them to take action on climate change, and inspire them to become leaders in climate action now and into the future.