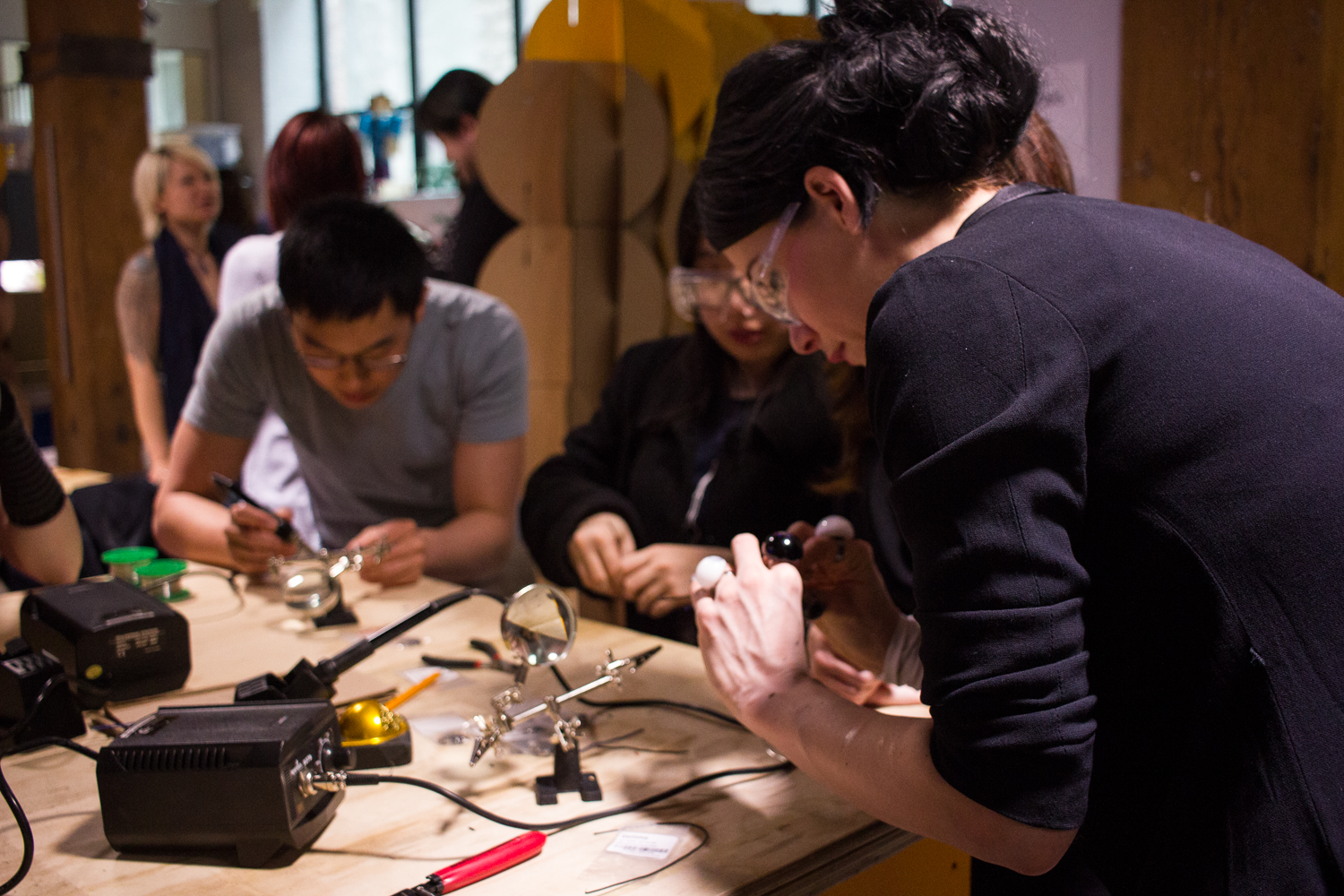 Maker Boot Camps 
Maker Boot Camps are intensive ten-week courses designed for beginner to intermediate makers and educators.
Our signature bootcamps are a great way to get a comprehensive introduction to maker skills and technologies. Whether this is your first time or you're returning for another round, our bootcamps follow a hands-on project-based learning approach and are designed for you to be able to take them again and again!
If you consider yourself new to making & technology, Maker Boot Camps are designed to expose you to a range of tools and technologies, so that you can make creative decisions based on what is and isn't possible, and dive deeper in to what interests you, and build projects independently.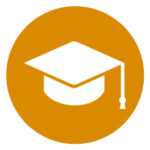 Maker Educator Boot Camp
An intensive course for educators who want to learn maker skills, technologies and teaching methodologies for educational settings.
April 17, 2019 – June 19, 2019
6-9pm | 10 weeks
once a week | 10 sessions
The boot camp started April 17th, but you can still register up to the second class on April 24th! You will receive an additional "catch-up" lesson to make sure you didn't miss out on anything in week 1.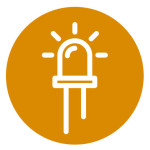 Maker Boot Camp Generalist
Not sure what you want to make? We'll teach you basic techniques and tools for making, and help you incubate, plan and prototype your very own project.  
6-9pm | 10 weeks
once a week | 10 sessions
not currently scheduled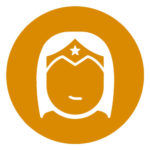 Cosplay Maker Boot Camp
A course for beginners who want to make custom hi-tech costumes for halloween, cosplay or fun.
6-9pm | 10 weeks
once a week | 10 sessions
not currently scheduled