What can you make with a laser cutter?
You've probably heard about laser cutters before. You might have even heard about our 3.5 x 4.5 foot laser cutter. But do you know how many things a laser cutter can actually make?
Probably not, and that's because the possibilities are endless. A high quality laser cutter can engrave all kinds of materials–cloth, acrylic, wood, even metal–and cut detailed, fine shapes.
Here are some cool projects you can make with a laser cutter:
1. Earrings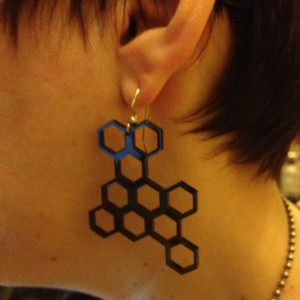 2. Keychains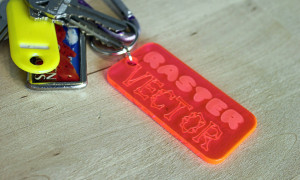 3. Signs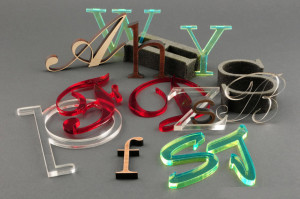 4. Nametags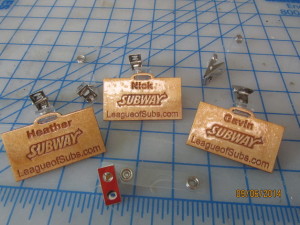 5. Purses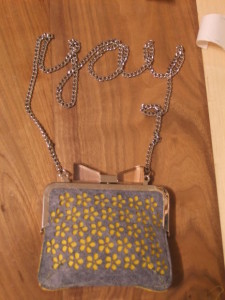 6. Lamp Shades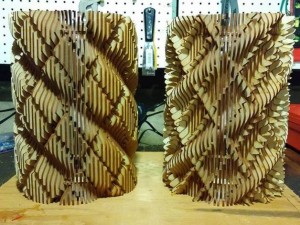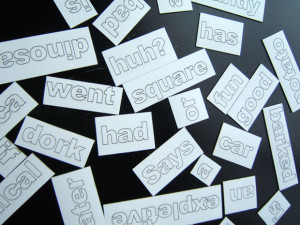 Learn how this incredible machine works in one of our Lasercutting 101 classes this winter!