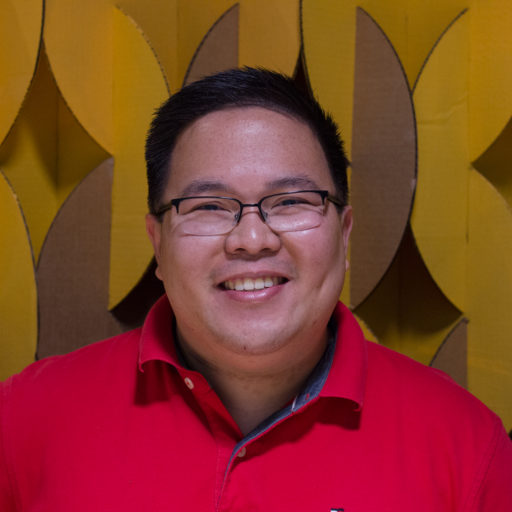 Donn is an educator, with a strong passion for engineering and child development. As an instructor, he dedicates himself to inspiring wonder to children through making and technology.
In the spring of 2014, he joined STEAMLabs as a volunteer to teach robotics and electronics to kids. It is through this that he found his vocation in teaching and education. Since then, he has been involved in a number of initiatives: he has assisted in successfully piloting a technology education program for elementary school students at Kingsway College School and has participated in a 2-month long trip with Pueblo Science across the Philippines, Thailand, and Malaysia to help raise science literacy in rural areas.
Prior to entering education, Donn has also worked as an engineer in a variety of industries. He previously held positions as a Mechanical Design Associate at BlackBerry and as a Junior Mechanical Engineer at Hatch, a global engineering consulting firm. After leaving Hatch, he joined the Mechatronics and Microsystems Design Laboratory at the University of Toronto to complete his Master of Applied Science degree. In this position, he was able to successfully design and construct the complete system for an automotive head up display, including its mechanical structure, embedded system, wireless communication, the implementation of microelectromechanical systems (MEMS), and geometric optics.
In September, in conjunction with STEAM Labs, he will be joining the Ontario Institute for Studies in Education to pursue a Master of Arts degree in Child Study and Education.