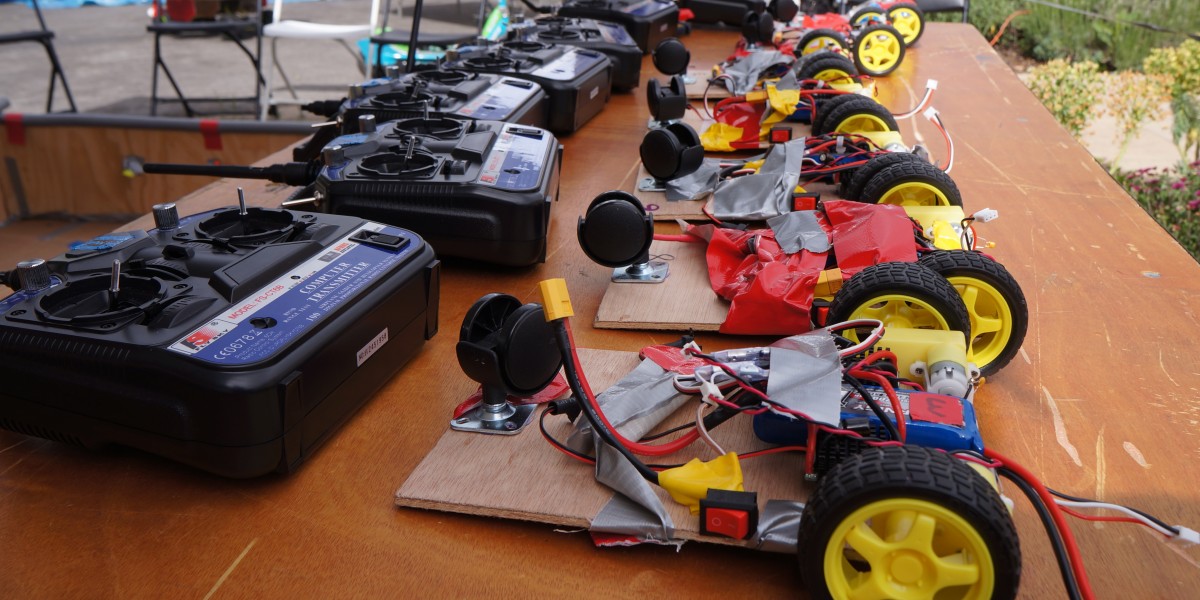 Scholarships still available for our Web Controlled Arduino Robotics camp!
STEAMLabs is committed to making high tech making accessible to everyone, regardless of their financial resources. We strive to make our programs affordable, but we know some families will still struggle to make it happen, so we offer scholarships for all our summer camps.
Our summer camps are filling up, but there are still scholarships available for our Web Controlled Arduino Robotics camp! This camp is a great opportunity for kids to not only learn the basics of programming and robotics, but also to develop soft skills like critical thinking and teamwork skills. Kids will participate in a group robotics project–the project is always chosen by the kids–as well as working on their own personal projects.
Scholarships are available for all ages, with a lower number of scholarships available for youth 8-12 and a higher number available for youth 12 and up.  If you want to ensure your kid a spot in the camp regardless of whether you get a scholarship, register now for the full price, and we will give you a refund if you are awarded a scholarship.
Applications are simple. You enter your contact information and your kid's name, birthdate (so we can determine their age) and how much of a scholarship you need. Then you get your kid to tell us what they already like to make and what they hope to make in our camp.
The scholarship application deadline for our Web Controlled Arduino Robotics camp is July 3rd. What are you waiting for? Apply today!